Watch out for a covid scam in the Canary Islands: a survey of older people with 'prize'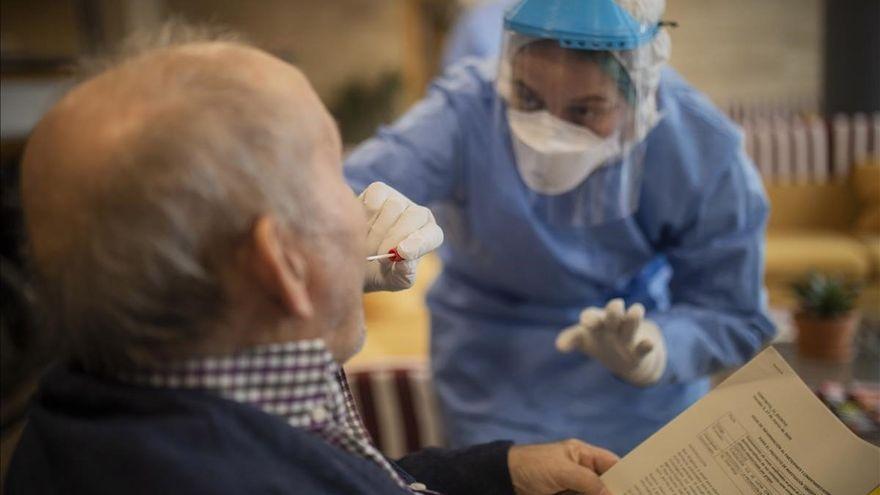 The Ministry of Health of the Government of the Canary Islands has alerted about the penultimate scam on behalf of the coronavirus that has the elderly as the target population.
The deception consists of telephoning the elderly on behalf of Health, offering to answer a questionnaire about the covid. As a reward to those who agree to offer their answers, and if they 'prove' their knowledge about the virus, scammers award a home disinfection on behalf of the Ministry.
Given the penultimate fraudulent action of unscrupulous people who take advantage of the situation generated by the pandemic, the Health Administration warns that it is a hoax and a scam of which the elderly must be alerted and protected.