Was there a threesome? Solved the mystery of Carlos and Lola in 'The Island of Temptations 3'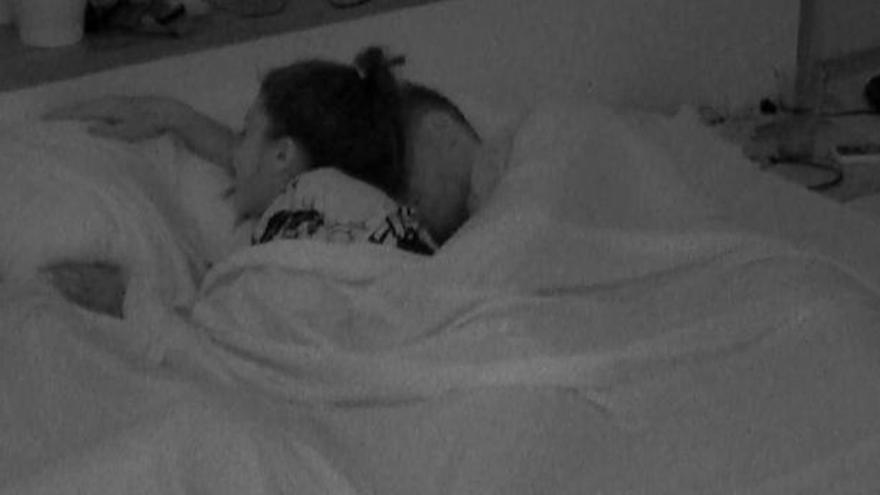 'The island of temptations 3' had a surprise in store for Thursday night: the identity of the third member of the supposed trio that took place in this edition between Lola, Carlos and someone else. Our disappointment has been greater when we know that the other person who shared a bed with these two contestants was Lucia, and they were not really having sex as the previews suggested.
Carlos and Lola decided to sleep together, and Lucía also got into bed to spend the night accompanied after the bad experience she had at the stake at the check that Manuel had been unfaithful with two different girls. The first two were not sleepy and began to touch each other and give each other affection under the sheets, so the Andalusian woke up and asked for explanations of what was happening next to her: "we are not sleepy, aunt," said Lola with a laugh.
"The dead, what are you doing? What are you talking about? That I'm there, come on, see if you fall asleep, don't pay any more attention, but they are talking about something. And I say … what if they are getting into hand? ", said Lucia knowing that what was happening had sexual connotations. They went back to sleep, or so it seemed, since Carlos and Lola continued to touch, as the third in discord later told her companions: "I was listening to them and I was half asleep and they were …".