Warwick Davis to reprise Willow in Disney + series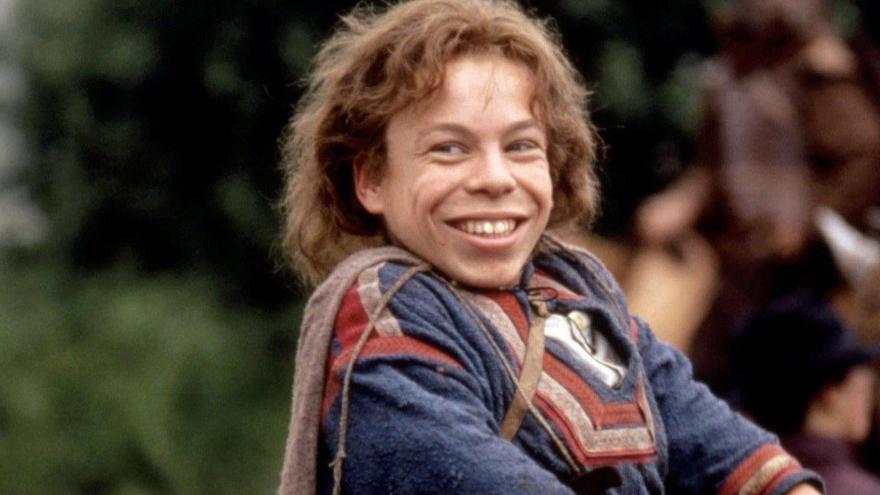 After months of speculation and clues from director Ron Howard, Disney + has confirmed the 'Willow' television series. Fiction will be a sequel to the 1988 film created by George Lucas. Howard will serve as producer while Warwick Davis to reprise his role as the protagonist and with Jonathan Kasdan ('Solo: A Star Wars Story') as the screenwriter.
"The Wizarding World of 'Willow' by George Lucas, the epic fantasy adventure set in an age of swords, sorcery, myths and monsters, will return in a Disney + series that will begin production next year. Jon M. Chu will direct the pilot and serve as an executive producer alongside showrunners Jonathan Kasdan and Wendy Mericle. Jonathan Kasdan has written the pilot, "revealed the platform in a statement. At the moment release date unknown of the series.
"The story of the bravest heroes in the unlikely places allowed me, as an Asian-American child who grew up in a Chinese restaurant and wanted to go to Hollywood, believe in the power of our own will, determination and, of course, inner magic ", related the director.
"It's creatively exciting not just to revisit the world and characters first conceived by George Lucas, Bob Dolman and myself, but to see it. take flight in such a cool, fun and cinematic way through the imagination of Jon Kasdan, "said Howard.
Warwick Davis has also offered a statement on the occasion of his return to the iconic role that catapulted him to fame. "Many fans have asked me over the years if 'Willow' would return, and now I'm delighted to say that she will. Many have told me that they grew up with 'Willow' and that the movie has influenced the way they view heroism. If 'Willow' can represent the heroic potential in all of us, then she is a character that I am extremely honored to repeat, "he said.
The original film tells the story of the dwarf Willow in his quest to protect Elora Danan, a girl who, according to a certain prophecy, was destined to end the reign of the evil sorceress Bavmorda. In his odyssey to protect the girl, little Willow will meet unexpected allies and, also, boundless bravery that shows that the greatness of heroes does not depend on the size of their body, but that of their heart.