Walt Disney will lay off 28,000 workers due to the closure of theme parks due to the pandemic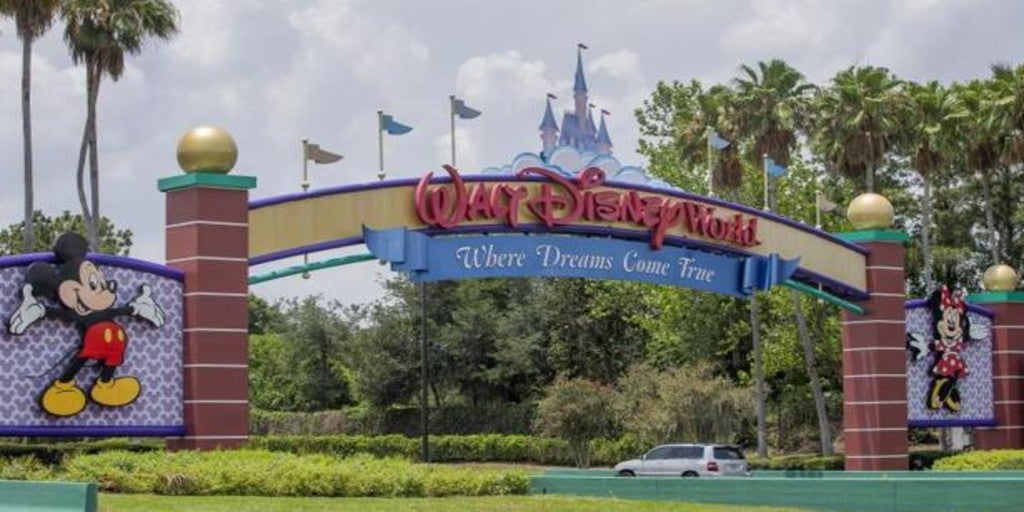 NEW YORK
Updated:
save

Walt Disney announced on Tuesday that it will lay off 28,000 workers at its theme parks in the United States due to the economic crisis caused by Covid-19 and that forced the closure of its recreational facilities. The personnel cuts will affect the Department of Recreational Parks, Production and Experiences, according to a statement from the company, signed by the president of this section Josh D'Amaro.
According to the company, 67% of the workers who will lose their jobs were hired part-time. In total, Walt Disney's Parks and Recreation Facilities division employs more than 100,000 people.
"In light of the prolonged impact of Covid-19 on our business, including limited capacity due to physical distancing requirements and continued uncertainty regarding the duration of the pandemic, exacerbated in California by the state's unwillingness to lift the restrictions that would allow the reopening of Disneyland, we have made the very difficult decision to begin the process of reducing our workforce in our Parks, Experiences and Products segment at all levels, "the note states.
D'Amaro adds that the company has been "forced" in recent months to make "a series of necessary adjustments" and shows his hope that these layoffs will allow him to emerge with a "more effective and efficient operation" when normalcy returns.
Disney parks were forced to close this spring due to the spread of the coronavirus, causing revenue to drop 91 percent during the first three months of 2020.
"Staff members have always been the key to our success, they have played a valuable and important role in providing a world-class experience and we look forward to offering them an opportunity where we can for them to return," the statement concludes.