Wall Street opens with sharp falls due to fear of the new variant of Covid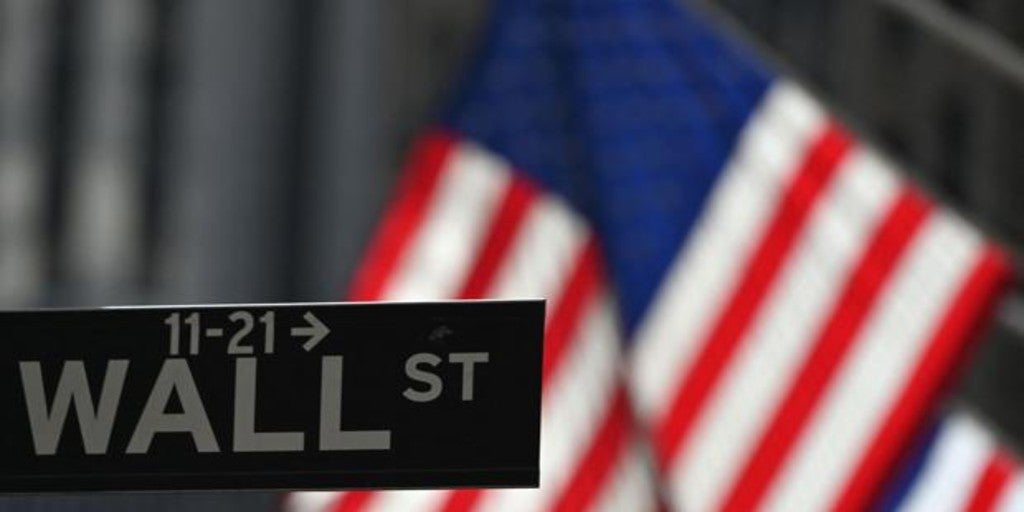 Updated:
Keep

The temp for the new South African variant of Covid is spreading around the world and has hit US stock markets squarely at the opening of Wall Street on Friday. In this way, the Dow Jones Industrials index of the New York Stock Exchange, which began the session with a decline of 1.2%, accentuated its fall to 2.52% to trade below 35,000 integers, while the Nasdaq technology lost 1.43% and was trading at 15,617.86 points. The US trading day will have a shorter duration this Friday due to the celebration of Thanksgiving.
Investors' nervousness was especially evident in the energy markets, where the price of a barrel of Brent crude, the benchmark for Europe, fell to $ 76.36, 7.1% below the $ 82.25 yesterday's closing, while the price of a barrel of West Texas Intermediate (WTI), the reference for the United States, fell almost 8% and was trading at 72.13 dollars.
This oil price correction comes just a few days before the meeting to be held on December 2 by the ministers of the Organization of the Petroleum Exporting Countries (OPEC) and other allied producers led by Russia.
South African scientists announced yesterday the detection of a new variant of Covid-19 called B.1.1.529. The danger of this new strain is that it is potentially more contagious and that it contains multiple mutations. The president of the European Commission, Ursula von der Leyen, advanced that Brussels is already studying the possibility of coordinating the ban on flights to or from the southern African region as an emergency measure to prevent the spread of the new variant.