Wall Street billionaires' fortunes grew 40% in the pandemic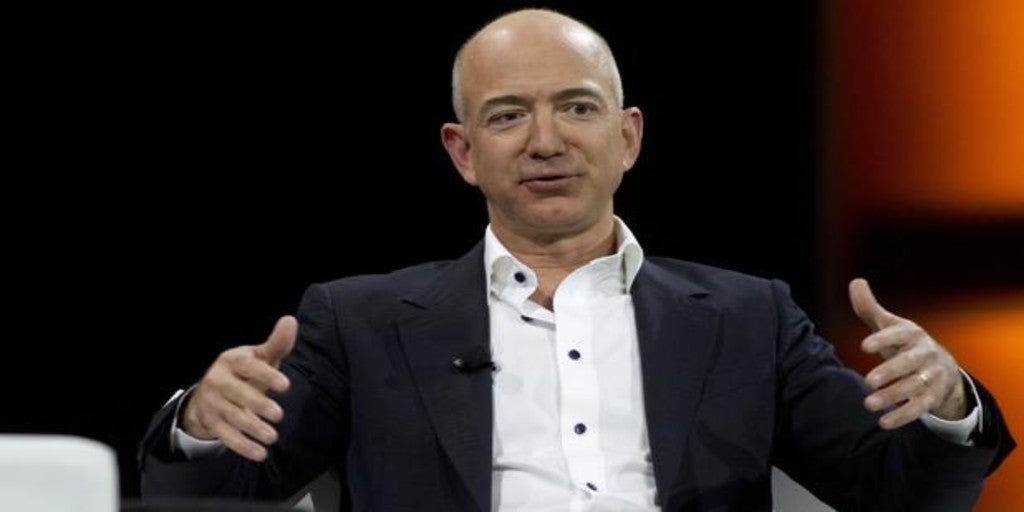 Updated:
save

Wall Street's Top 12 Billionaires, Including the Founders of Amazon, Microsoft and Facebook –Jeff Bezos, Bill Gates and Mark Zuckerberg respectively-, have reached for the first time in history a wealth of more than a trillion dollars in assets and 40% more than when the pandemic began.
According to research by the Institute for Policy Studies (IPS), a progressive think tank based in Washington, on August 13, the 12 richest Wall Street moguls reached a total wealth of $ 1.01 trillion.
"This is simply too much economic and political power in the hands of 12 people, as well as a disturbing milestone in the history of the concentration of wealth and power in America. From the point of view of a democratic society, this represents a group of twelve oligarchs or a dozen despots ", says the group of experts in a note with the results of their study.
Specifically, Bezos ranks first with a fortune of 189.400 million dollars; followed by Gates, with 114,000 million; Zuckerberg, $ 95.5 billion; Berkshire Hathaway founder Warren Buffet with $ 80 billion.
To those who follow, the founder of Tesla, Elon Musk, with 73,000 million; the ex-executive director of Microsoft, Steve Ballmer, with 71,000 million; the founder of Oracle, Larry Ellison, with 67,400 million; and the ideologues of Google, Larry Page and Sergey Brin, with 67,400 and 65,600 million respectively.
The list is closed by the main shareholders of Walmart, Alice, Jim and Rob Walton, with a wealth of more than 62,000 million dollars each.
Among the twelve, the one that has increased its capital the most has been Elon Musk, whose company has experienced a spectacular rise on Wall Street in the last year (it has appreciated 351%).
Since then, according to IPS calculations, Musk's fortune has gone from being valued at $ 24.6 billion on March 18 to about $ 73 billion on August 13, which would represent an increase of 197%.
The only one of the 12 members on the list who failed to increase his wealth is Warren Buffett, which is $ 2 billion below his fortune as of March 2019.
In the opinion of the study authors, the philanthropy practiced by many of these billionaires "is not the answer" because it has become "another extension of power and private interests."
The Institute gives as an example the "Giving Pledge" campaign, started by Buffet and Gates and which consisted of donating half of the wealth before their death.
However, since that project began 10 years ago, the combined wealth of the participants, including Zuckerberg, Ellison and Musk, has doubled.