Walking Borders figures 495 lives exposed on the Canarian Route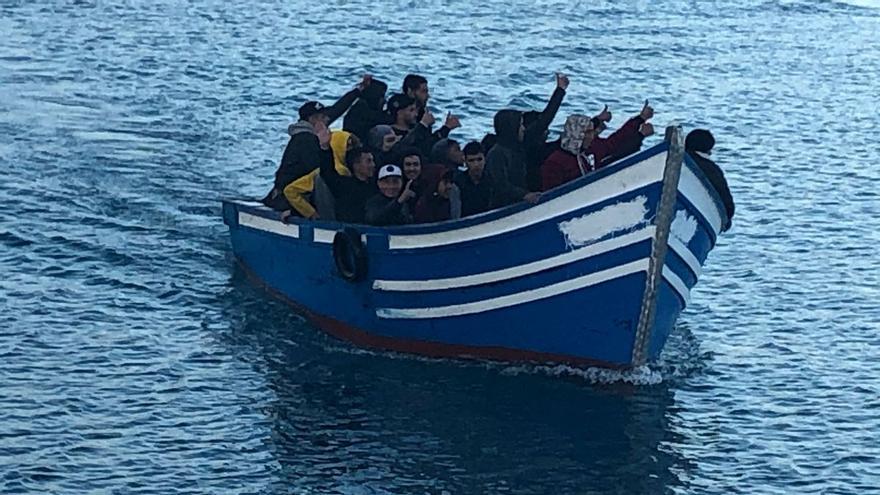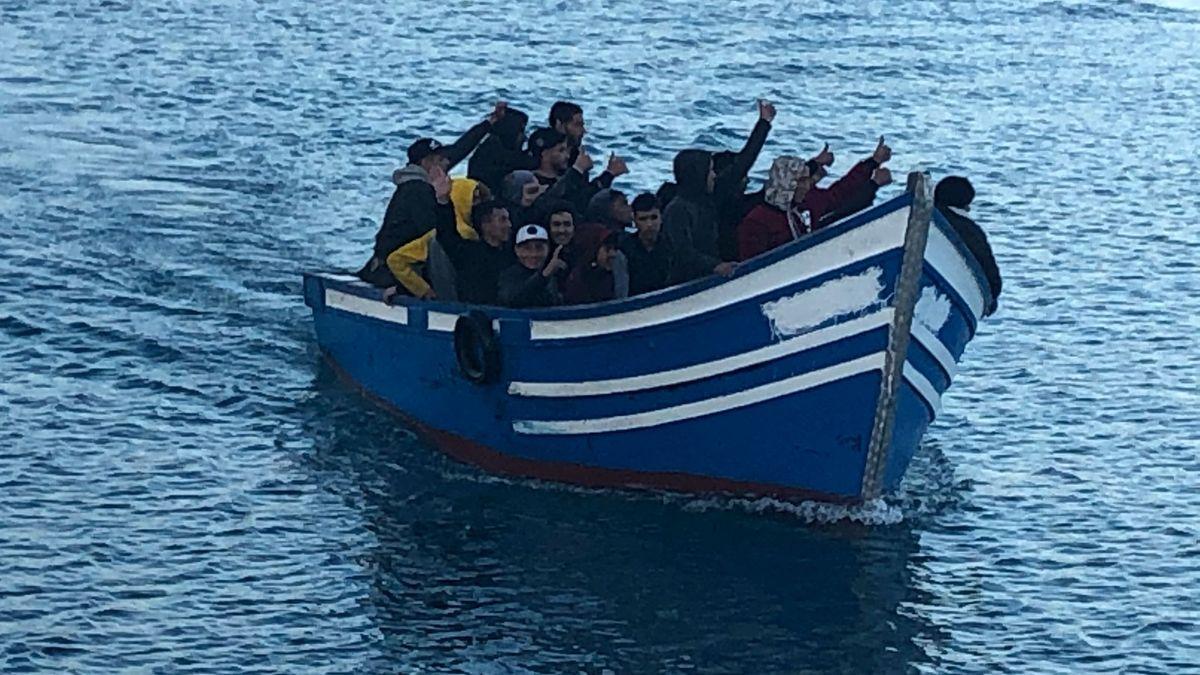 The Collective Walking Borders has made a wake-up call this Monday through Twitter about the number of lives that, according to its data, are exposed at this moment in the Atlantic on the Canarian Route: 495 people in ten boats of which there is no news.
"Night falls with 495 lives in danger at sea. The Canarian Route, already the most deadly in the world," the NGO spokesperson wrote this afternoon on her social network account. Helena Maleno.
The organization completes its message in another tweet in which it details that it is about ten boats, cayucos and inflatable boats that have been leaving Senegal, Western Sahara and Morocco in the last ten days.
Sources from this NGO have detailed to Efe that, for example, they have no evidence that 102 people who left MBour (Senegal) have arrived, been rescued or returned to the coast of Africa two weeks ago, more than 1,500 kilometers of navigation from Tenerife.
The alert about the departure of that cayuco -on a previous date- was issued on May 21 and the relatives of the people who boarded it are still calling Caminando Fronteras, because no one has news of their whereabouts.
Since May 21, this group has issued nine more alerts that have not yet been resolved: four boats leaving from Dajla (Sahara), about 450 kilometers from Gran Canaria; four inflatables from El Aaiún (Sahara), 125 kilometers from Fuerteventura; and a pneumatic from Tarfaya (Morocco), the point of Africa closest to the Canary Islands, just 100 kilometers to Fuerteventura.
According to the data they handle, among those 495 people whose whereabouts are unknown, there are 82 women and 10 children. "We demand that their right to life be protected," says the NGO on Twitter.
Salvamento Marítimo has confirmed to Efe that at this time on Monday afternoon, its Salvamar 202 helicopter is looking east of Fuerteventura for two inflatable boats leaving from El Aiaún that are supposedly transporting a hundred people (47 one and 53 another), according to the data. that the Civil Guard has transferred to them.