Waiter, coach of Guaguas: "We only have 50% of the pass to the final"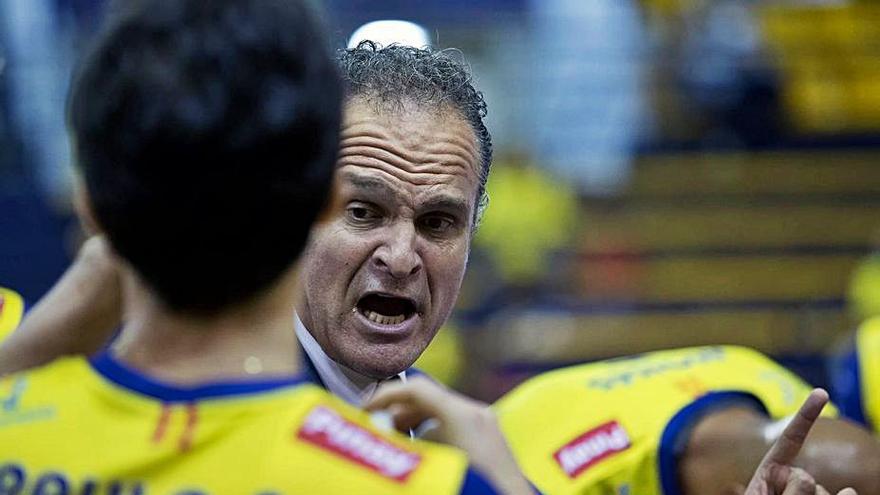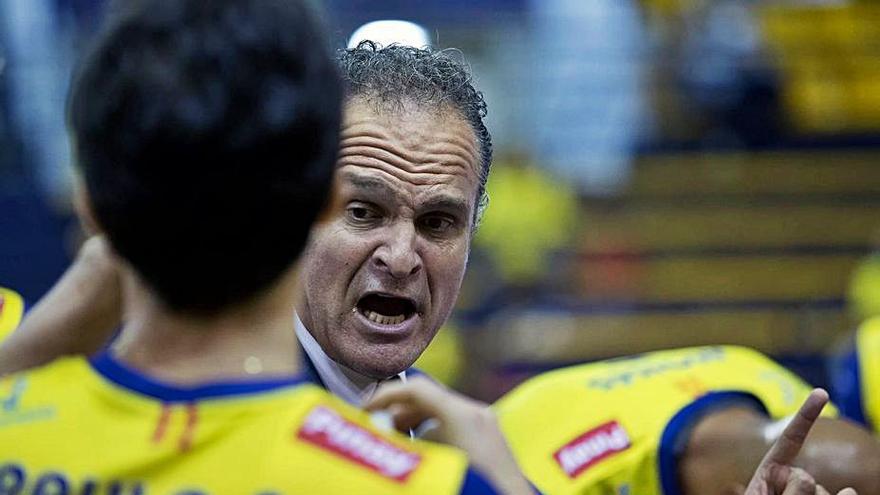 Despite the fact that things are looking good for his interests, Sergio Miguel Camarero, coach of the Gran Canaria squad, does not want to launch the campaigns on the fly: "So far we have only won 50% of the pass to the final, but we still need the other 50% against Melilla that has a great team and plays very good volleyball ".
The Guaguas coach expects, against the North Africans, "again a tangled, strong match, in which we have to give everything and in which we must be fully focused if we want to go to the final.
Of course, Sergio Miguel Camarero acknowledges that in Melilla "we achieved a great result." "The team left everything on the court. We have to be happy with the effort made by everyone, both the players and the coaching staff ", he assured.
El Teruel, 0-1 thanks to Covid
As for the other semi-final of the Men's Volleyball Super League, which yesterday should have settled its first match, CV Teruel takes advantage without playing as one of the Unicaja Costa de Almería players tested positive for Covid-19. As an agreement was not reached between both teams for the dispute of the clash before the series reaches the Teruel fiefdom, next Saturday, the point falls to the Aragonese side.