Vueling prepares an ERTE for economic reasons for 4,000 people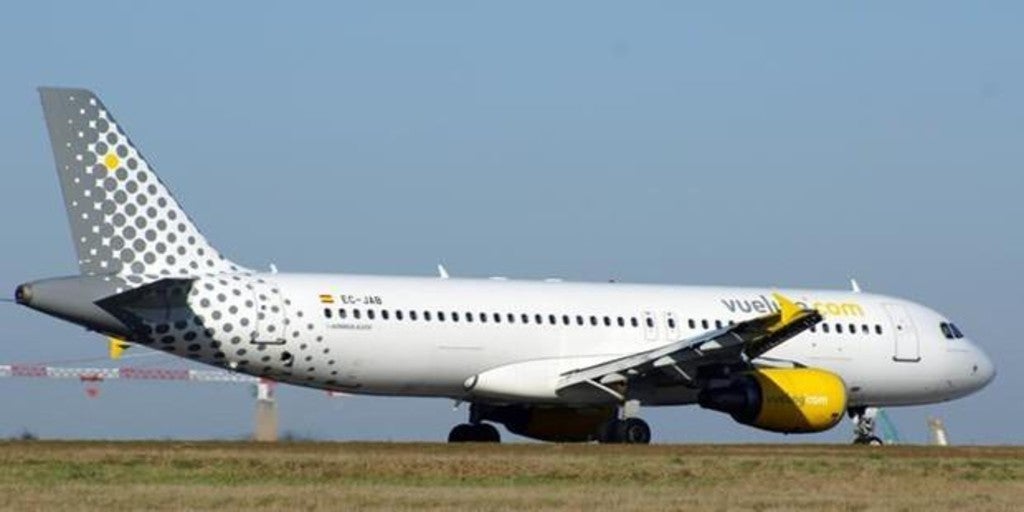 Madrid
Updated:
Keep

As a year and a half ago, in recent days there has been a trickle of tourism companies that announce a Temporary Employment Regulation File (ERTE). The difference is in the way of applying these procedures: while in 2020 they were under the government umbrellal, this time the companies have decided to get ahead of the Administration.
Vueling has been the last company to notify its staff that it is studying applying an ERTE for economic reasons (called ETOP). The measure will affect
4,000 employees, and the conditions will be agreed in the coming weeks with the unions. Sources of the company, however, point out that the decision is subject to the negotiation that the Government maintains with the social agents to extend the ERTE by force majeure beyond September 30. "If these are expanded, we will not even talk to the unions," these sources explain.
The truth is that at the moment there are no guarantees that there will be an agreement between both parties. This same Friday, the president of the CEOE, Antonio Garamendi, has stressed that it will be "complicated" for both parties to reach an agreement before Tuesday due to the demands of the Executive.
The president of the employer's association has explained that the Government wants to completely modify the current ERTE system due to force majeure and reduce the exemptions from Social Security contributions to 50%. Some claims that complicate the agreement with the social agents.
That is why different companies in the tourism sector have anticipated the result of the negotiations by announcing to their unions that they will apply
ERTE for economic reasons if force majeure declines. This same week, Iberia has announced an ERTE for 5,000 employees; Globalia, for 9,000.
With these measures, the tourism sector aims to cover itself before a winter season that is expected to be tough. "The summer has been positive, but the bookings to fly in autumn show that people are still very cautious," they point out from Vueling.