VTCs will lose their license with three penalties in two years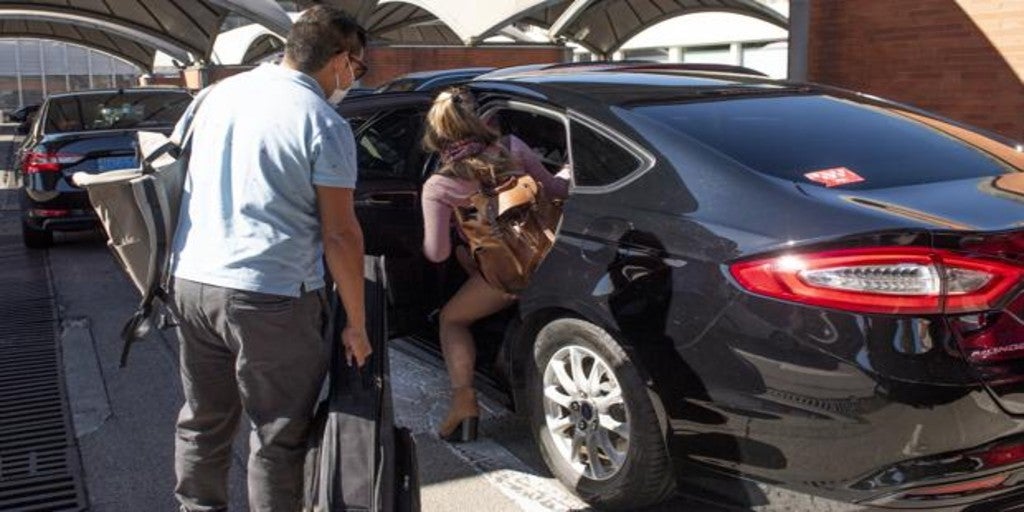 Madrid
Updated:
Keep

The new Transport Law that the Congress of Deputies approved yesterday introduces new measures proposed by PSOE and United We Can that toughen the regime for VTCs. The changes contemplate that the imposition of three penalties in a two-year period from the imposition of the first one, it may lead to the revocation of a license. Initially, the project approved by the Government went through its withdrawal if five sanctions were imposed in a year.
Likewise, the new text defines as a very serious infraction the search for clients who have not pre-contracted the service, thus hardening the possible revocation of license, in line with the claims of the taxi sector.
Congress also agreed to set penalties of between 401 and 6,000 euros to punish late payments in the transport of goods by road in the reform, based on the amendment agreed between the PSOE, PP and PDECat.
The new sanctioning regime foresees fines of between 401 to 600 euros when the price of transport is less than 1,000 euros; from 601 to 800 euros when the debt does not reach 1,500 euros, and between 801 and 1,000 euros for those debts between 1,501 and 3,000 euros; all of them considered serious infractions.
From that amount, they will be considered very serious infractions, with penalties of 1,001 to 2,000 euros, when the debt is between 3,001 and 4,000 euros; fines of 2,001 to 4,000 euros for debts of up to 6,000 euros, and from there, fines of 4,001 to 6,000 euros. In addition, the reform will classify as a very serious offense the departure of VTC vehicles from the place where they are usually stored or parked without carrying the required documentation and the service roadmap on board, as well as not providing it to the inspection services.
All these infractions, in case of previously dragging a sanction, will entail a fine of between 2,001 and 6,000 euros. Along with this, the normative text includes an amendment agreed between the PP and the PSOE to allow that in the next two school years they can provide bus services between 10 and 18 years old and up to 20 in the case of insular territory.