VOTE | Is 2021 the best Christmas Lottery announcement?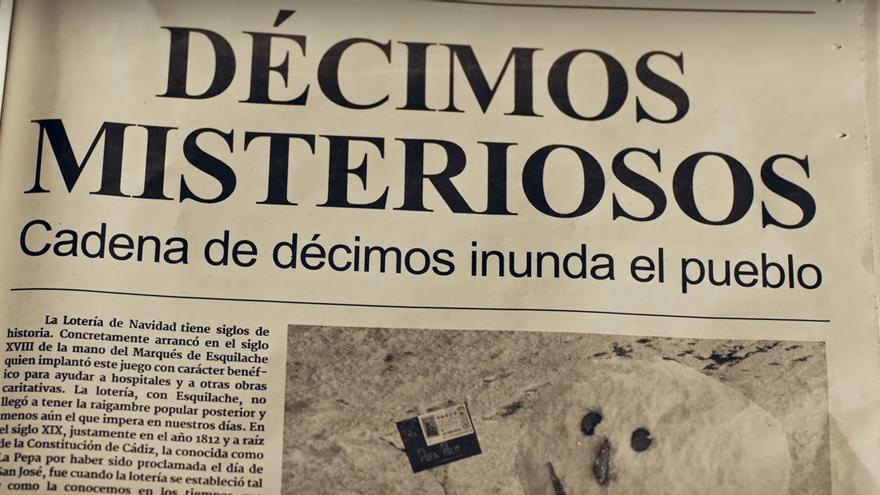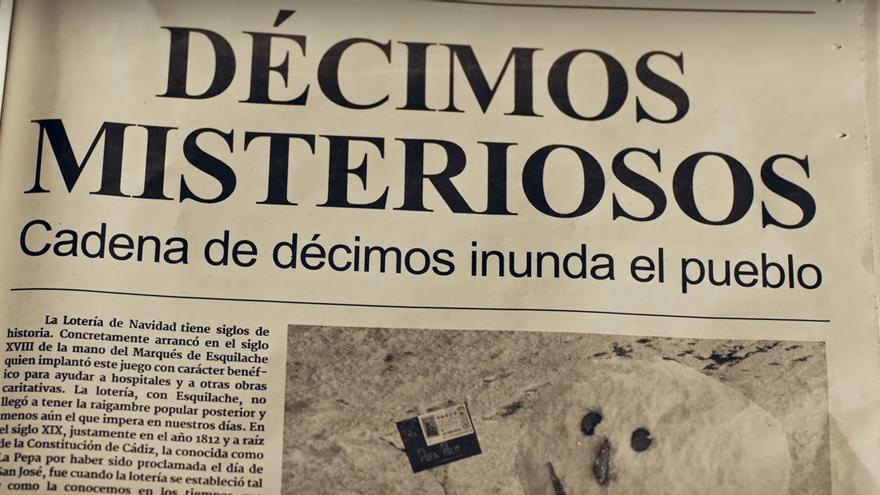 The 2021 Christmas Lottery announcement. With the title, 'Cadena de décimos', the spot Loterías y Apuestas del Estado once again appeals to the illusion to share a tenth with which to take 'a pinch' on December 22 at the Christmas Giveaway.
The commercial, shot in the Baztán Valley (Navarra), has an air of fantasy and a Christmas story, and ends with the slogan 'We share the luck with whom we share life '. In the video you can see how tenths are beginning to be received from mysterious people who want to share their luck with those who have sent them. In the end, a chain is formed in which everyone gives a tenth to someone they love and with whom they want to celebrate the prize won in the Christmas Lottery.
What is your favorite? Take the survey and vote for the one you liked the most.