Voice actor Claudio Rodríguez dies, voice of Charlton Heston and John Wayne | Culture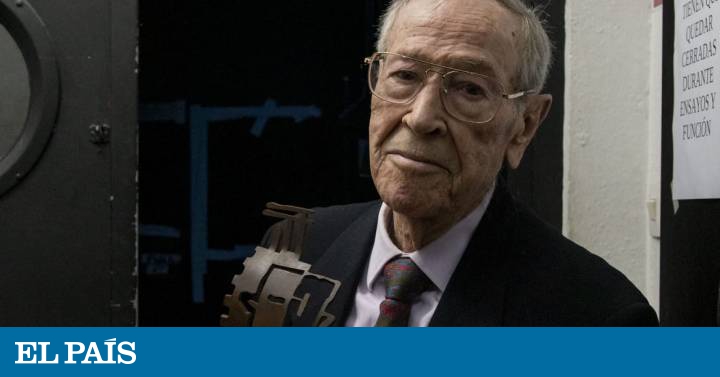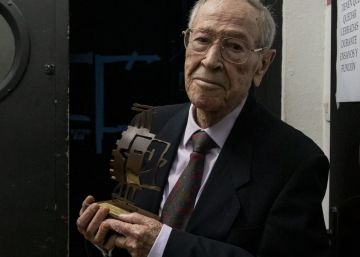 He voice actor Claudio Rodríguez, voice of interpreters like Burt Lancaster, John Wayne or Anthony Quinn, has passed away this Wednesday at age 86, as confirmed Adoma, the association of dubbing artists in Madrid.
Born in the Zamorano town of La Bóveda de Toro in 1933, Rodríguez gave voice in Spanish to well-known characters such as Albus Dumbledore, from the Harry Potter movie saga or to the Willy Fog of the cartoon series of the eighties Around the world of Willy Fog.
The actor also moved the text of characters played by Max von Sydow or Charlton Heston, who once told Rodriguez he was known in Spain thanks to him. The doubler, who also worked as a dialogue adapter and dubbing director, gave voice to other iconic characters such as the Dracula of the Francis Ford Coppola film version.
As they explain on the Adoma website, "since childhood he already felt an inordinate love for the theater. After finishing high school studies, he moved to Madrid, to study the career of Industrialists. But in his mind the idea of ​​getting on the boards and triumphing over them was still present. "
After leaving the studies, Rodriguez presented himself to the tests of Radio Juventud de España, where he worked several years before devoting himself to dubbing. One of his first works was in the film The longest day, although his first professional project was like Charlton Heston in The torment and the ecstasy.