Vodafone will implement a 'hub' in Malaga with which it plans to create more than 600 jobs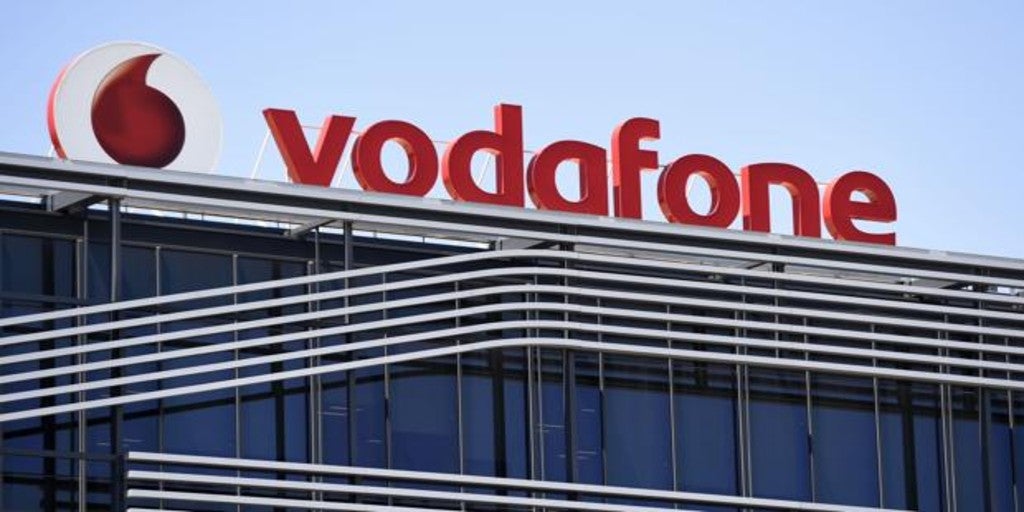 Updated:
Keep

Vodafone will implement in the city of Malaga a hub for the development of new technological solutions and new generation digital services with which it plans to create more than 600 jobs.
According to the operator, the Malaga capital has been chosen through a contest in which seven cities from five different countries in Europe have participated to host its r & d & i center. Although the names of the competitors have not transpired. Among the criteria taken into account for the choice of Malaga There were the lifestyle, the availability of talent with the necessary technical knowledge, working conditions, transportation, public aid and bonuses, as well as connections with universities, among others. In this sense, the Spanish subsidiary of the telco, pointed out that the opinion of the international companies established in the city was also fundamental.
«This European center is a great opportunity for the city of Malaga, not only because of the highly qualified employment that it will generate, but also because it will enhance the activity of the city and the digital ecosystem that has developed in recent years. The Vodafone hub will help Spain and to the city of Malaga continue to be a national and international benchmark in attracting and promoting business projects and in the creation of products and services based on innovation and new technologies ", he says Colman Deegan, CEO of Vodafone Spain.
With the creation of the new hub, the British company seeks to settle controversies over the future commitment of the operator to Spain and thus show its "commitment to the Spanish market." "We bet on Europe, and especially on countries that develop pro-investment policies," Deegan added. At a time when there are also rumors of the merger of their mobile networks with those of Orange in Spain, according to Expansión.
Price war
The subsidiary of the British operator in Spain closed its last fiscal year with income of 4,166 million euros, 3% less than in the same period last year and an adjusted Ebitda of 1,044 million euros, 3.4% more. This while the company continues in the process of restructuring and facing the price war in the sector.
A fight that the telco predicts will be perpetuated over time and that will continue to mark "a lot of tension in the price", since the consolidation of the Spanish market has not been followed by a consolidation of brands ", explained this week the general director of particulars of Vodafone Spain, Andrés Vicente.