Vodafone Spain reaches the goal of consuming 100% renewable electricity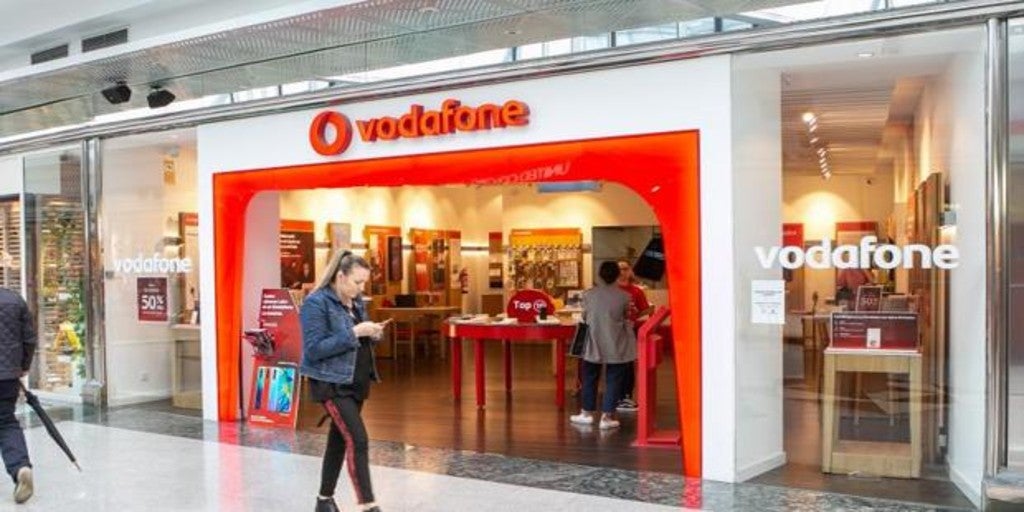 Madrid
Updated:
Keep

Vodafone Spain has reported this Friday that it has achieved the goal of 100% of its electrical energy acquired and consumed in Spain comes from renewable sources. All this, after signing a contract with Iberdrola last year for the long-term supply of electricity to 13,500 points owned by Vodafone, as announced by the operator in a statement. In this way, the operator has fulfilled its objective by delivering Guarantees of Origin for all the energy acquired and consumed by Vodafone in Spain and a 140GWh PPA (Power Purchase Agreement) whereby part of that energy comes from the wind project Puylobo from Iberdrola.
It is not the only measure implemented by the operator in terms of energy sustainability, since has continued to implement energy efficiency measures with the aim of optimizing its energy consumption, which in 97% comes from the operation of the network.
Specifically, the operator has installed at its headquarters in Madrid a park of photovoltaic panels capable of generating 558 MWh per year of electricity, which is equivalent to the average annual consumption of 170 homes or 37,200 charges per year of hybrid vehicles. The company has highlighted that "electricity self-consumption through photovoltaic solar installations contributes to the sustainable use of natural resources and the reduction of losses associated with the transport and distribution of energy."
The photovoltaic panels have been placed on the roof of the 5 buildings that make up «Vodafone Plaza», main headquarters of the operator in Spain. In addition, in the visitor parking area a Smartflower, as a sign of Vodafone's commitment to innovation and sustainability. This "Technological flower" It emulates the movement of sunflowers and opens and closes automatically at sunrise and sunset, in such a way that it obtains the maximum of clean energy at all times. This installation produces the equivalent of the average annual consumption of a single-family home, which means 30% more than a normal panel.
Bet on sustainability
From Vodafone they have put more examples about their support for sustainability, for which the operator wants "Build a digital society that improves socio-economic progress" and include all citizens without generating an impact for the planet.
As an example of this commitment, he has mentioned actions such as fleet renewal (more than 613 vehicles) carried out by the company in 2020 to replace it with low-emission vehicles, in addition to the provision of recharging points in the facilities to be installed soon. In 2019, emissions associated with the use of fuels in the company's fleet accounted for 2.3% of its direct emissions.
In February of this year, Vodafone Spain certified its Energy Management System in accordance with the ISO 50.001 Standard, which demonstrates the company's contribution to environmental protection and sustainable development. ISO 50.001 ensures efficient use and continuous improvement of energy consumption.
For its part, in July of last year, the teleco also set itself a goal help business customers who use your services reduce its own carbon emissions by a cumulative total of 350 million tonnes globally over 10 years between 2020 and 2030.
The operator had committed in November 2020, to reduce total global emissions company carbon emissions to 'net zero emissions' by 2040, establishing a 2030 goal of eliminating emissions of carbon from your own activities and from the energy you buy and use.