Vodafone reduces those affected by the ERE by 15% to 467 people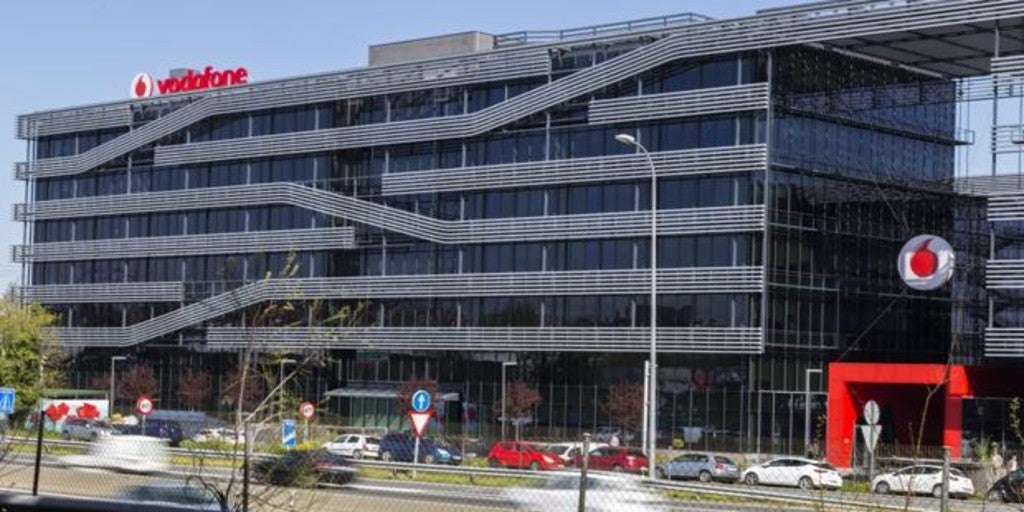 Madrid
Updated:
Keep

News in the negotiation of the ERE between Vodafone and union representatives (mainly UGT and Workers' Commissions). The operator has reduced the scope of the adjustment by 15%, reducing the number of affected workers until 467 people. Specifically, the operator has proposed that the 42 people withdrawn from the ERE leave 32 vacancies in the social plan and 10 be voluntary withdrawals.
UGT sources have pointed out that they have put on the table a counter proposal in which they ask the management to allow employees of Vodafone's own stores – which represent 5% of the more than 600 establishments linked to the company and whose outsourcing was proposed last week – choose between compensation or contract subrogation. In addition to a two-year guarantee for workers who remain on the job.
In this sense, from the majority UGT, they expect the hypothetical buyer to "present a sufficiently attractive offer in guarantees" for the staff of these stores to opt mainly for subrogation. "We continue to defend quality employment and that there are no subterfuges that allow firing the dismissals"They have warned from this union. Similarly, UGT has specified the conditions in which those affected by the ERE should exit: 58 days per year worked plus a linear of 6,000 euros for those annual gross salaries less than 35,000 euros gross with a limit of 42 monthly payments.
Regarding the early retirement, which propose that it be from the age of 53 with payment of rents up to 63 years and that it be voluntary for the entire workforce. In any case, they have been in favor of the assignment to early retirements and departures being voluntary as well as that "The maximum number of possible vacancies is without territorial affiliation" to allow as much access as possible. Regarding the most vulnerable groups of the workforce (disabled, victims of gender violence …) they have proposed to maintain proportionality in departures in cases such as maternity or paternity and employees with reduced working hours.