Vodafone reduces the ERE to 509 people and offers 33 days per year worked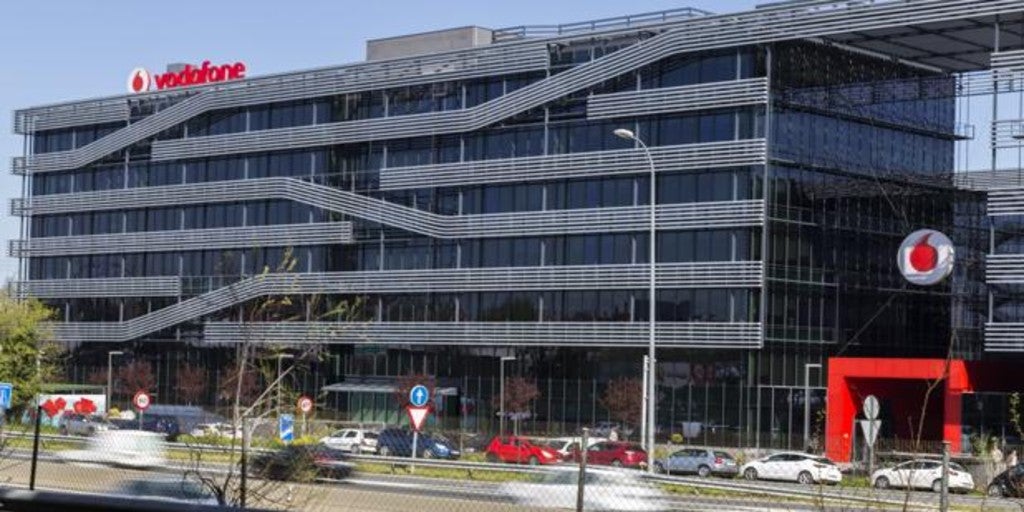 Madrid
Updated:
Keep

Vodafone has revealed to the unions on Tuesday the parameters of the ERE that it announced on September 15: The number of affected will be 509 people, six less than initially planned. In this first meeting, the operator has proposed to the representation of the workers 33 days per year worked with a maximum of 24 monthly payments as compensation and, in the chapter on early retirement, they have been conditioned to ages over 56 years and 80% of the regulatory salary (the fixed one plus 50% of the variable). The bulk of the trim will be concentrated on the 237 employees from 34 owned stores that Vodafone has throughout Spain in cities such as Madrid, Seville, Barcelona, ​​Granada or Alicante.
From the UGT, its spokesman Diego Gallart has described the initial offer of the teleco of "Racana" and added that it "forces us to negotiate hard." In this sense, he compares it with Orange's first offer in the operator's recent ERE, which offered "45 days per year worked directly and finally higher amounts were reached." In Gallart's opinion, "The company will want to fight it to the end" and has regretted that the main victims are the workers of the physical stores of the operator, "who were considered essential during the confinement and were asked to open to serve the population."
Regarding early retirement, the UGT representative has estimated that in "A maximum of 100 people" those that could avail themselves of this possibility. In this sense, he recalled that this figure has the handicap that it can represent a loss of purchasing power and that the teleco has already had four EREs in the last eight years, for which they have left the company 3,000 workers. Among them, many with ages closer to retirement.
Center of Excellence for R + D + i and low cost
Vodafone announced the launch of an ERE on September 15 that would initially affect 515 people and that, from the company, they have attributed to "Economic, productive and organizational reasons" driven by trends in the telecommunications market such as competitive pressure from low cost to the downside narrowing margins and "the need to improve their operational performance by accelerating their digital transformation strategy." A process with which the telecom wants to become "A more digital, agile and better prepared company to compete". What happens to create new profiles to lead the deployment of 5G, the internet of things (IoT) or investment in infrastructure. In this sense, they have given as an example the opening of the Vodafone Group's R&D Center of Excellence in Malaga, which will allow the creation of some 600 jobs.