Vodafone gains customers in all segments in the third quarter, but enters 2.1% less due to Covid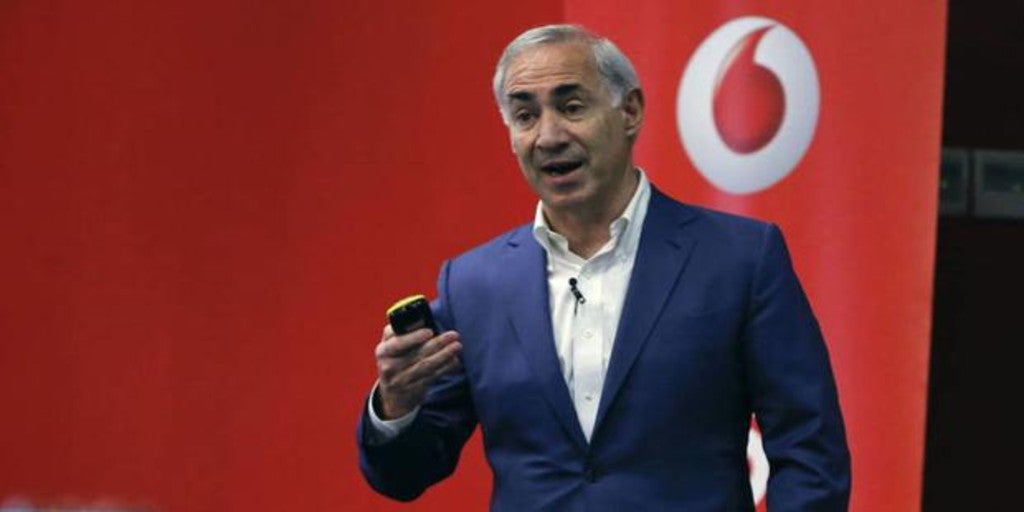 Madrid
Updated:
save

Vodafone Spain has reported that in the third quarter (July-September) of this year the operator has achieved total revenue of 1,056 million euros, 2.1% less than in the same period of the previous year. By contrast, from April to June, billing fell 6.9% due to the impact of the first wave. Specifically, service billing has fallen by 1.8% compared to last year to 960 million. Figures that, from the telco have framed within the impact of Covid-19. In this sense, the president of Vodafone Spain Antonio Coimbra, has spoken of "a positive trend" in the midst of all the current uncertainty and highlighted that "the results would be positive, excluding income from roaming and tourists", where the pandemic has had more impact.
In what was the last press conference of Coimbra in his capacity as the top manager of the British operator in Spain, and which has served as launch of the new CEO of the operator Colman Deegan, the now president of Vodafone has underlined that the operator has grown in the number of clients in all segments and reaching an income of 891 million per client, the second position in the market.
Specifically, the British operator has achieved 95,000 new mobile sign-ups by contract between July and September, as well as 101,000 new fiber customers, while those of fixed broadband have increased by 58,000 to 3.2 million. On the other hand, from the telco they have valued the growth in Television that has been substantiated in 114,000 new customers for Vodafone TV reaching a total of 1.5 million.
In this regard, Coimbra has valued the «success» of having parked football as content and pointed out that "Lack of profitability" and the "penalty" that regulation entailed for Vodafone. In this sense, he added that the telco has become strong betting on cinema or series thanks: "We have the largest aggregator of movies and series, for which we have worked with platforms such as Netflix, HBO …", he pointed out the president of Vodafone who has highlighted the strong transformation of the company since 2018, not only abandoning football but also granting unlimited data to all its customers and moving towards a digital strategy with a strong emphasis on 5G.
In this sense, Vodafone has reported that it already provides service in this technology in 21 Spanish cities within the 3.7 G bandhz, where they have an important part of this spectrum – the only one auctioned to date – although it has regretted that "some operators launch a masked 4G" through DSS technology (Dynamic Spectrum Sharing). In his opinion, despite the 5G logo "performance is equal to 4G".