Vodafone exposes its plans to raise 900 million of European funds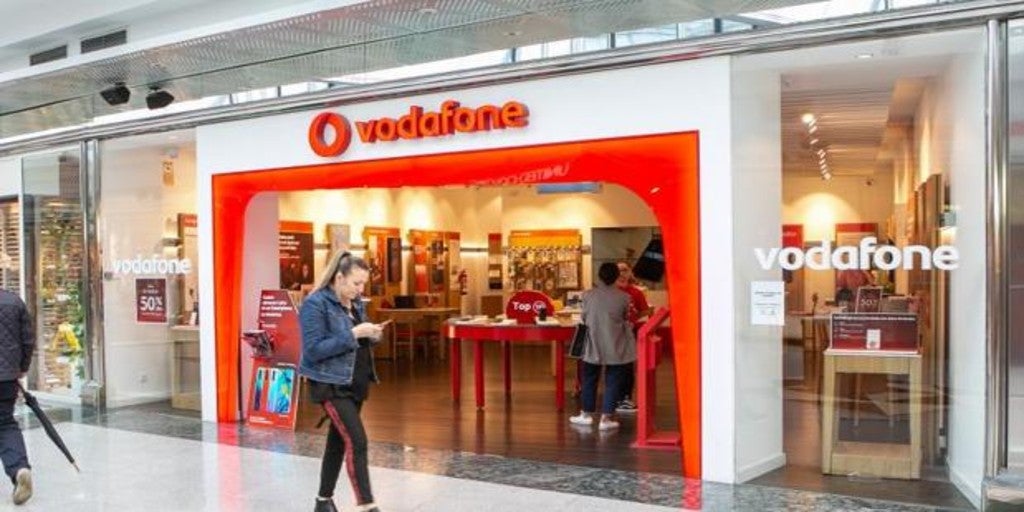 Madrid
Updated:
Keep

The big telecos begin to reveal their plans, to get a substantial part of the 140,000 million euros in European funds of which Spain will have until 2026, and that if everything runs its course, they will have to begin to be disbursed from the second half of the year. Along these lines, the company led by Colman Deegan, has put projects and initiatives on the table for an amount of 900 million euros in areas as diverse as digitization, the demographic challenge or industrial competitiveness.
Specifically, the telco has launched different projects in various autonomous communities with which tospira to raise some 760 million euros of European financing. From the operator they have recalled that regional and local administrations will be granted on paper the financing of 58% of community rescue funds during this year. In this area, Vodafone has promoted initiatives to encourage the digitization of institutions and companies or the promotion of telecare or smart tourism. In addition to developing other initiatives in sectors such as agri-food or logistics in autonomy such as Galicia, Murcia, Andalusia, Aragon, Castilla y León or Catalonia.
In parallel, Vodafone has presented eight projects to the ministries of Industry and Ecological Transition and Demographic Challenge for an amount of 130 million euros which aims to raise European funds this year and next. The end is digitization, demographic challenges, and industrial competitiveness.
The operator has also set its sights on the fight against depopulation and the digital divide in rural Spain and presented several projects worth € 71 million. Among other things, to address pending tasks such as the digital connectivity of municipalities with less than 5,000 inhabitants, as well as to improve the productivity of activities such as agriculture. In addition to presenting another proposal addressed to the Ministry of Economy for the deployment of 5G in rural areas accelerating its deployment and generalization.