Vodafone closes the last quarter of the year with a 1.1% drop in service income impacted by Covid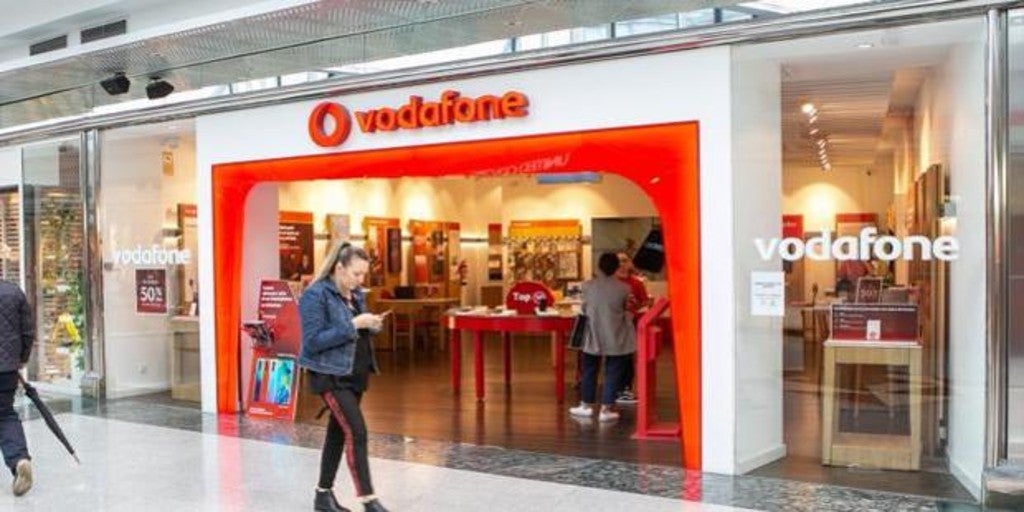 Updated:
save

Vodafone begins to glimpse the light at the end of an exercise to forget, strongly conditioned by Covid -19 and the fight installed between telecommunications operators, impacted by the fall in roaming and the tourism crisis. In the complex context of 2020, the second operator in Spain has reported that closed the last three months of the year with service revenues of 957 million euros. This represents 1.1% less compared to the same period of 2019, although it improves its performance compared to the third quarter where the fall in billing for services was 1.8%. The operator has attributed this behavior to the consequences of the pandemic in tourism, roaming and the "competitive market context" characterized by an aggressive commercial policy of the telecos. Total revenue between October and December was 1,059 million euros, 1.8% less than a year ago.
The trail of Covid has also been noted in the commercial performance of Vodafone, which has had to deal with a high volume of portability and a boiling market, with numerous discounts and recruitment promotions until November. The operator has highlighted that the end of the year has meant an improvement for the operator in this area: The best news has been found on television, where its new proposal for a "boxless" TV application has been well received and has helped grow by 46,000 new clients. However, it falls by 45,000 mobile customers and 22,000 on broadband.
Initiatives such as the one launched on television, which the operator has framed within the strategic shift started in 2019 to be more competitive in all market segments, through initiatives such as the pioneering launch of unlimited data rates and the deployment of 5G where was the first Spanish operator to offer this technology to its customers. Both services have been included in all rates for individuals and companies. In the same way, from the teleco they have defended as correct not to renew the rights of football due "due to its lack of profitability" and its commitment to reinforce its catalog of films and series. In addition to promoting the growth of its low-cost brand Lowi.
Regarding 5G, a technology that the operator launched in mid-2019 in Spain, teelco is currently developing more than 130 use cases in collaboration with companies and institutions. At present, Vodafone already has coverage for more than 50% of the population in a total of 21 large cities (Madrid, Barcelona, ​​Valencia, SEvilla, Málaga, Zaragoza, Bilbao, Vitoria, San Sebastián, Coruña, Vigo, Gijón, Pamplona, ​​Logroño, Santander, Alicante, Murcia, Palma de Mallorca, Valladolid and Benidorm). To do this, it has the largest number of contiguous frequencies within the 3.5Ghz band.