Vocento partners with Smart to replace its technology and optimize digital advertising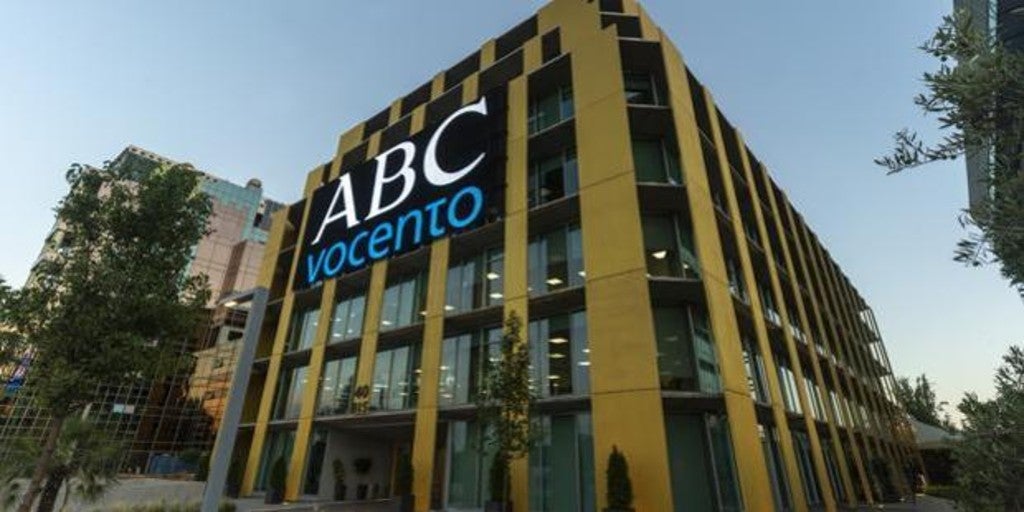 Updated:
Keep

Vocento and Smart have reached a collaboration agreement to work together with the aim of offering the advertising market the best technological solutions, provide customers and media consumers with high-quality, diverse inventory, increased visibility, and optimized results.
Vocento has chosen Smart's full ad monetization offering - including its feature-rich adserver and natively integrated SSP - to better monetize its ad inventory and deliver direct and programmatic ad campaigns across all channels and formats of its websites and apps. .
This alliance between Vocento and the leading independent platform in advertising technology will allow a more transparent advertising model and will promote a fairer competition between the different actors of the digital advertising market demand.
In the coming months, the two companies will work together to validate integrations and business assumptions.
Ingrid Couasnon, EVP EMEA at Smart: "We are very pleased to have earned Vocento's trust and to offer them an independent alternative to existing offerings on the market. In a more mature, fragmented and controlled market, our goal at Smart is not only to provide premium publishers with the most efficient and innovative monetization solutions, but also to enable them to regain control over their inventory and data assets.