Vocational training teachers will be able to join the secondary body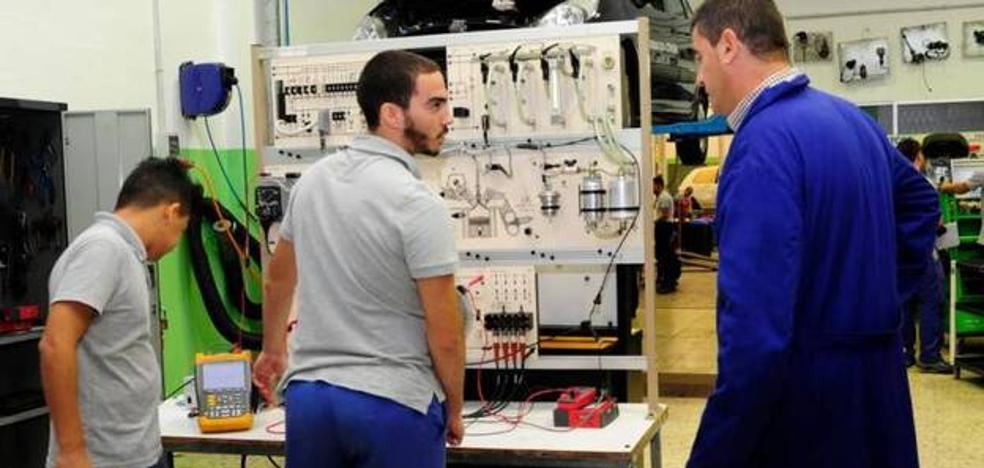 It will take effect from the entry into force of the new Education Law
The Ministry of Education and the autonomous communities have studied this Wednesday to integrate the technical teachers of FP in the body of Secondary Education in a Sectoral Conference, as reported by the department.
In a statement, he points out that the Secretary of State for Education,
Jose Manuel Bar Cendonhas informed them about the draft royal decree for this integration.
The teachers who can request it are those who belong to the
subgroup A2 and who have a bachelor's degree or the equivalent for access to the public service or teaching.
This measure will benefit the teachers of
19 specialties of FP and responds to a historical claim of the sector, specifies the informative note.
This royal decree corresponds to one of the developments derived from the
Law of education and establishes the procedure to follow to make this integration a reality, which will take effect from the entry into force of said law, on January 19, 2021, for those who request it in the initial call.
Those who do not attend this first call
may do so within a period of five years, but the effects of its incorporation will be from the moment of the request.
The draft royal decree also regulates the rules for the operation of a new body of specialist teachers in unique sectors of Vocational Training for those FP specialties that do not have undergraduate education