Vivo lands in Spain in October to conquer the mid-range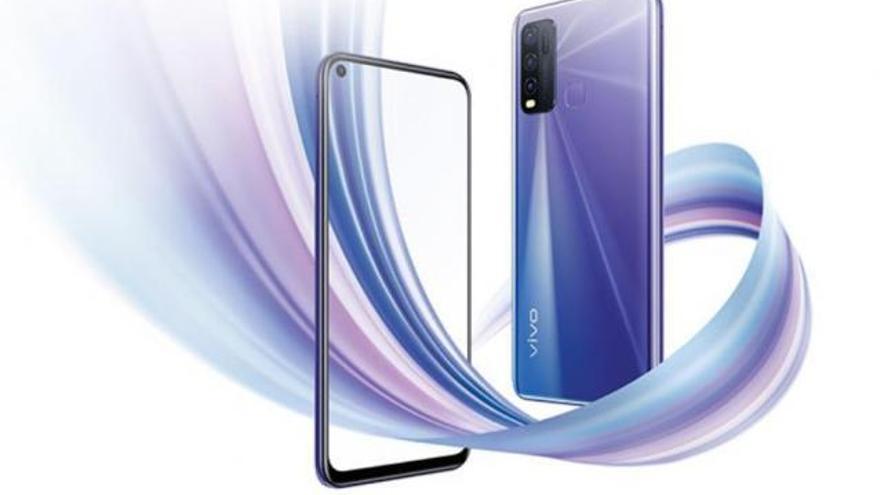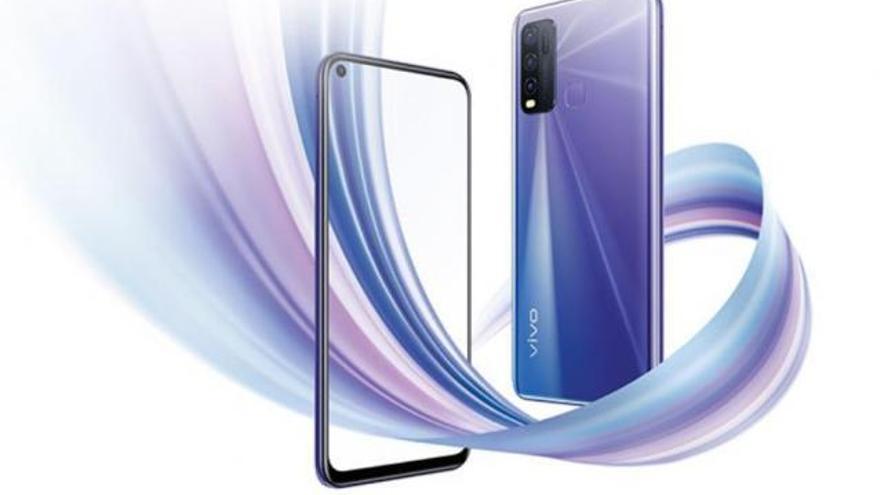 He Chinese manufacturer of 'smartphones and another five countries on the European continent next October, after delaying their arrival - scheduled for the second quarter - due to the coronavirus, Y will bet on the mobile segment of 300 euros, although it will also have higher ranges, as the company has confirmed to Europa Press.
Vivo is a China-based technology manufacturer. It is an independent company, with more than 10,000 employees in the world, usually related to the conglomerate BBK Electronics, which also includes Oppo, OnePlus and Realme (all of them brands already available in Spain), although the company clarifies that "it does not belong to any matrix". Founded 25 years ago, moved from traditional phones to smartphones in 2011, and since 2014 it sells outside the Asian giant.
Currently, it is the second best-selling brand in large markets such as China and India, and operates in 30 countries around the world, with a wide catalog of mobiles that ranges from the high-end Nex and Vivo X ranges to the mid-range Vivo V and Y, as well as the gaming brand IQOO.
Vivo had plans to reach Spain and the rest of the European continent during the second quarter of this year, but the Covid-19 pandemic delayed its launch. Now, the company has confirmed that it will arrive in Spain and five other European countries in October: the United Kingdom, France, Germany, Italy and Poland.
The new brand already has a sales team of ten workers in Spain, who collaborate with local experts, and has its European base in Dusseldorf (Germany), where it began to establish itself a year ago and already has more than 70 employees of 16 nationalities .
"Our products will be announced next month and will be focused on bringing real benefits to consumers", Seon-Il Hwang, Vice President of Brand, Communication and Electronic Commerce of Vivo Europa, assured in an interview with Europa Press.
Mid-range and 5G
After conducting a market study among more than 9,000 people in Europe, the brand sets a clear objective for its initial mobile catalog: the mid-range segment, around 300 euros.
"More than 60 or 70 percent of the mobile market in Spain is concentrated at 300 euros, so we will bring products in this price range", Hwang said. In this product range is the Vivo Y mid-range family, which will be one of those that will debut in the country.
However, Vivo will also arrive in Spain with higher-end products, of more than 300 euros. "Above this range, innovation is concentrated, so we will also bring these devices," Hwang confirmed to Europa Press, which has advanced that Vivo's initial catalog will include 5G mobiles.
The family of mobiles that fits in this segment is I live X, which will also arrive in Spain. However, the flagships Vivo Nex -the first to introduce an under-screen fingerprint reader, which features the recent Nex 3S-, the experimental Vivo Apex -the Apex 2020 model eliminates the buttons and the charging port-, and the mobile brand for video games IQOO, also from Vivo -with mobile phones with fast charging of 120W-, will not reach Spain, at least initially.
Likewise, the Vivo catalog in China has other products such as wireless headphones and smart watches. The company has confirmed that its catalog will include smartphones and audio products during this year 2020.
Young people between 20 and 30
With his arrival in Spain and Europe, Vivo will have to compete with the rest of the mobile manufacturers in the market, like the South Korean Samsung and the American Apple, and among them also multiple Chinese brands such as Huawei, Xiaomi, Realme, OnePlus and Oppo.
Vivo especially focuses on two consumer profiles: on the one hand, the intensive users of social networks and on the other, the 'entertainment seekers', fans of 'streaming' videos and playing video games from their mobiles.
These profiles they are especially aimed at young users, between 20 and 30 years old, As the vice president of the Asian brand has confirmed, although with nuances: "It will not necessarily be linked to age, but we are addressing people who are young at heart, open".
Vivo is committed to arriving in Spain with a philosophy of "brand with the human being at the center", as Hwang has described. "It is not about innovation for innovation's sake, but about technologies that make sense for people. As for prices, we want to provide the right products at the right price," the executive concluded.
Vivo's products, created for the Asian market, will be adapted to the European market in various aspects. One of them is the beauty modes in portraits, which will not be activated as standard, and another is the operating system, customized for Europe. It will be based on Android, "very close to factory Android" and will be "simpler and easier" than its variant for Asia, as Hwang confirmed in the interview.