Vivica A. Fox: "It's a great time to be an African American in Hollywood"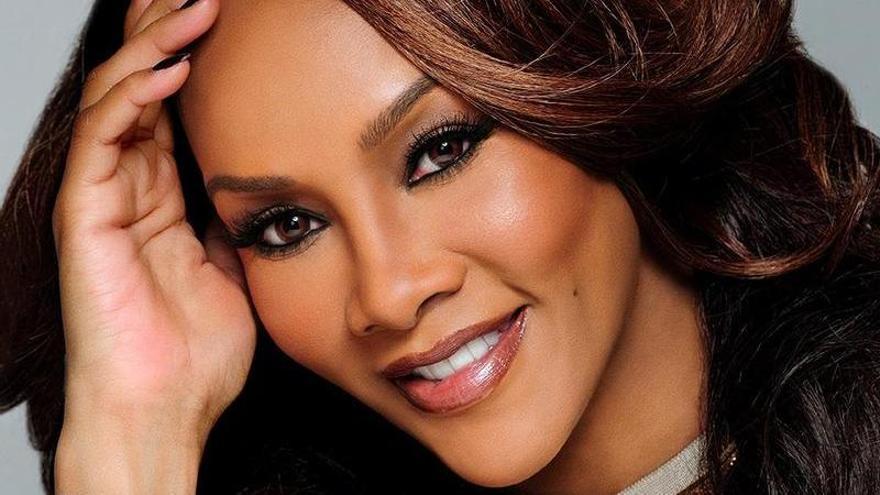 American actress Vivica A. Fox made its way into Hollywood Based on the effort and work in a world of men, that is why now celebrates that there is more and more female work in the industry, as well as the diversity in the characters. "It's a great time to be an African American or any racial actress in Hollywood, We have an important space and women are telling our stories, "said the producer on Tuesday in a conference with Latin American media.
One of the great satisfactions that Fox has experienced in his almost 30 years of artistic career has been precisely to see the increase of women not only in front of the screens but behind them, as leaders in different areas of production. "I am glad to go to meetings and see that power is in the hands of womenThis was not seen 25 years ago, "he added.
The actress of films such as 'Independence Day' (1996), 'Kill Bill' (2003) or 'Set it off' (1996) has shown that she is one of the most versatile women in the music industry. movie theater by serving as a producer, businesswoman, writer and most recently director. Only as a producer, Vivica is responsible for 25 films of the saga for Lifetime 'The Wrong Collection', a space in which she has been able to give visibility to a great diversity of women. "I've always tried to show more representation in my films, like women with varied figures, of all nationalities and communities, black, Latina, white, in order to show a real reflection of our world, "Fox told EFE.
'The Wrong Mr. Right' and 'The Wrong Cheerleader Coach' are the two films that Fox presents in Latin America and that will premiere on Lifetime on May 15 and 16 as part of the series 'Noche de amigas con Vivica A. Fox' by Lifetime Movies. In addition, the actress announced that she is working on her first feature film as a director under the title 'Through her eyes', which is scheduled to appear in July this year.
Finally, Fox made it clear that the 25 titles of 'The Wrong Collection' are not enough for her, so in her plans she is to continue making more films and as advice to young actresses and creators she mentioned "do the job."