Vivendi asks Sánchez for a clue in Prisa and prepares the ground for critical shareholders to come out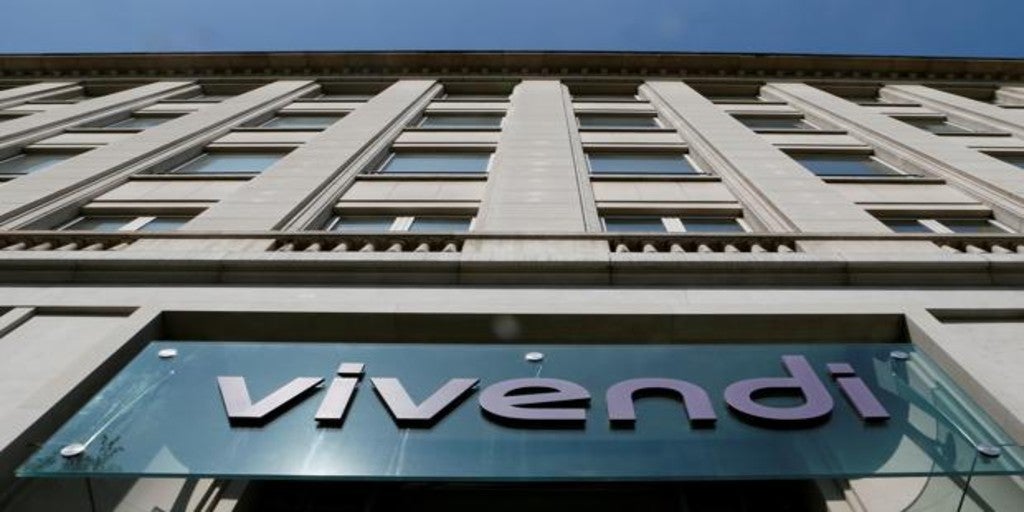 Madrid
Updated:
Keep

Vivendi wants to become one of Prisa's reference partners and asks Sánchez for a lead directly. And the fact is that the French media group, which has never hidden its intentions to continue growing within the Spanish publishing group, requested on October 21 the authorization of the Minister council in order to expand its stake in the El País publisher to 29.9%, which would place it at the level of Amber Capital, the current first shareholder of the company, and whose owner is today the current president of Prisa, Joseph Oughourlian. Of course, both have different business interests within the group, and without any intention of launching a takeover bid, hence they remain at the gates of the 30% that would force them to do so. Now, for Amber the publishing business is not her goal, and for Vivendi, it is.
As ABC has learned, Vivendi's request to the Government to authorize it the purchase of 20% added to 9% which it already has (which it acquired at the beginning of this year when it bought the majority of the shareholding package that HSBC put up for sale), in practice represents an exit opportunity for shareholders who have shown their discomfort to remain in the shareholding of a company. society where the market, for months now, discounted the need for a capital increase in order to continue operating. Everything will depend on the price that Vivendi sets and the objective intentions of Prisa's current partners. The market value of that 20% does not exceed 80 million euros, a very affordable amount for the French giant, but which entails the commitment to remain in a company immersed in a restructuring plan that requires extraordinary financial efforts to remain operational. .
Thus, according to a communication sent to the National Securities Market Commission (CNMV), Vivendi does not have agreements with the rest of the partners to reach this percentage. At present, Telefónica maintains a stake very similar to that of Vivendi, also above 9%; while after the departure of the British bank, the Polanco family -historical owners of the communication group that also has Cadena Ser among its assets-, is the fourth partner in contention, with just over 7%. Finally, Banco Santander and Carso, the investment vehicle of the Mexican Carlos Slim, complete the group of significant shareholders, with each holding slightly less than 5%, according to the supervisor's records.
According to the sources consulted by this newspaper, Amber Capital has no intention of selling any share package to Vivendi, while some focus the shot on the actions of Mexicans, although they neither confirm nor deny. Both Telefónica and Santander assured ABC that do not know the conditions of the offer and, therefore, they do not make statements about speculation.