'Viva la vida' does talk about Olga's interview and Terelu answers sharply: "Her tears do not move me"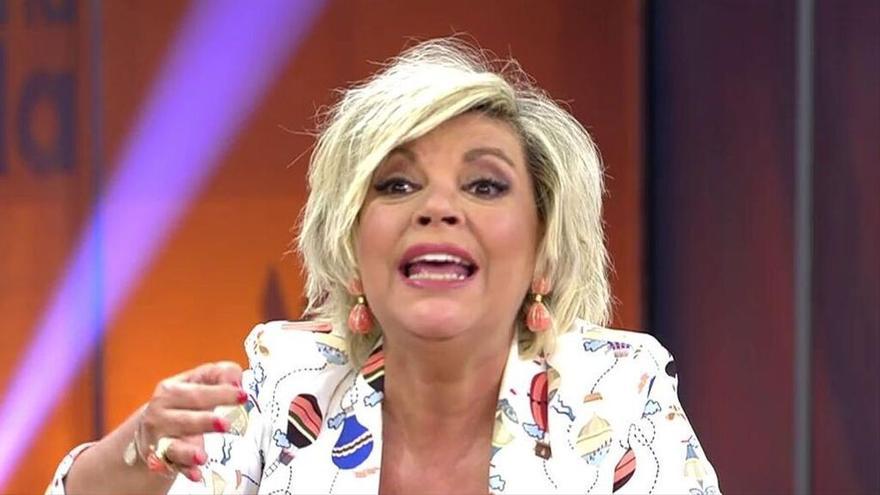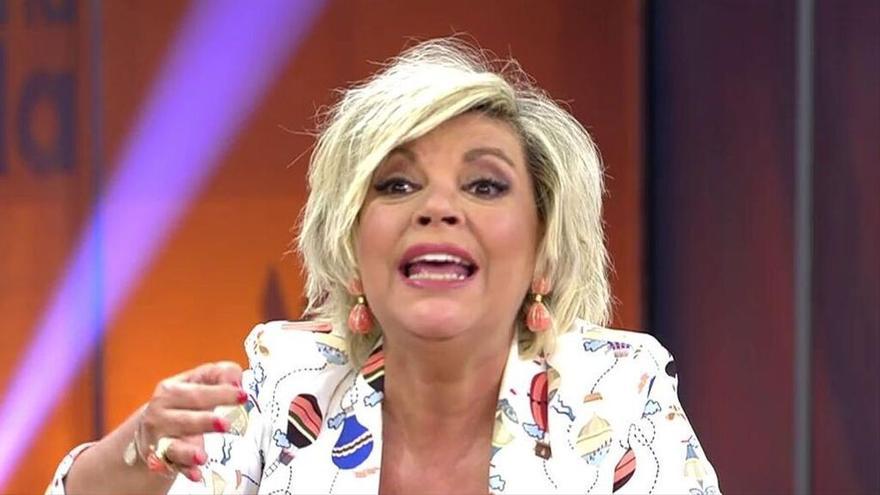 This weekend 'Socialité' joined 'Save me' and decided ignore the interview that Olga Moreno gave in prime time on Telecinco llast week. Both programs of La Fábrica de la Tele, the producer of the Rocío Carrasco documentary, turned a deaf ear while the rest of the network's programs have entered the debate.
'Live life' It opened this weekend with other news, such as the open wound between Kiko Matamoros and her daughter Anita, with Makoke present on set. However, almost halfway through its broadcast The Quartz space did collect the words of Antonio David Flores' wife to analyze them with defenders and detractors of Rocío Carrasco.
This Sunday, Terelu Campos attended the program and answered sharply to the last winner of 'Survivors': "His words and his tears do not move me"Said the collaborator, a close friend of Rocío and one of her few defenders on the sets before the docuseries was launched.
During his speech, Campos assured not believe anything about Olga because he lied on various issues, such as the case of Rocío Carrasco's wedding and the absence of her son David. For Terelu, "there was a clear premeditation": "The damage who took it was the child". He has also denied that Carrasco did not greet his son of his own free will as Olga affirmed: "It is not true that things happened as Olga says, it is not true that Rocío passed in front of her son without speaking to him and there are witnesses to how things really happened", She expressed visibly excited.