Vitaldent will manage around 5,000 Dentix patients in the Canary Islands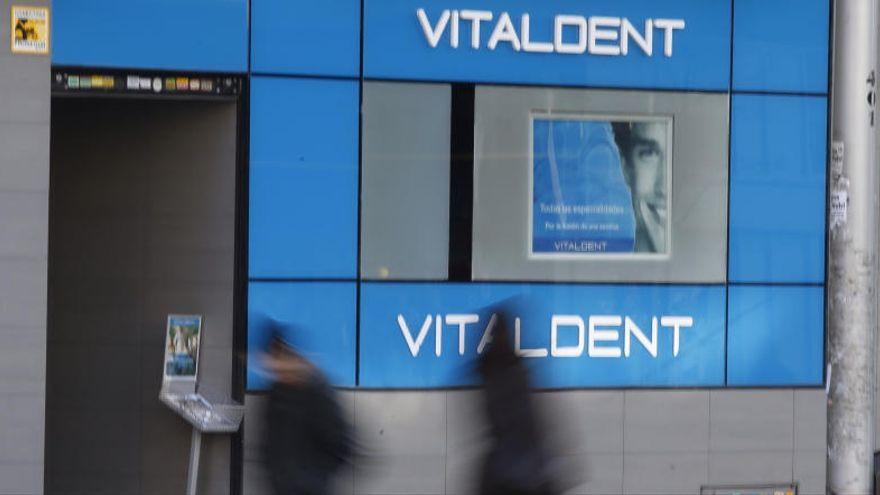 Chain Vitaldent has acquired in the Canary Islands two Dentix clinics and it has set up five of its own clinics to provide treatment for 4,961 Dentix patients on the islands.
As reported by the chain of dental clinics, thanks to this operation 21 jobs have been saved in the autonomous community. In Spain, Vidaldent adds a total of 76 to its national network Dentix clinics acquired by its shareholder Advent International.
The clinics that become part of this new Oral Health Platform in the Canary Islands they are Dentix Las Palmas Centro Comercial La Ballena and Dentix Telde.
These, together with the five clinics designated by the group, will be in charge of assisting Dentix patients in the archipelago.
Thus, Vitaldent will assume the treatments financed by Dentix's five main consumer finance entities (BBVA, Cetelem, Abanca Servicios Financieros, Pepper Money and Sabadell Consumer Finance), as well as those paid in cash by patients who attended the clinics that they go on to integrate the platform.
In the case of patients from the clinics that were left out of the operation, all treatments financed by said financial entities will be assumed, while those who paid in due time by cash delivery will have access to a special offer to finish their treatment. .
For their part, people will be contacted by phone to be summoned in an orderly and progressive manner. In this sense, in order to guarantee the established protocols against Covid-19, patients are recommended not to go to the clinic without a prior appointment.
Specifically, the patients of the two Dentix clinics acquired in the Canary Islands will be treated at the same clinic to continue their treatments.
For patients belonging to Dentix clinics that have been excluded from this operation, they will be referred to one of the acquired Dentix clinics or to the 5 Vitaldent clinics arranged for this purpose.
Likewise, Dentix patients who are within the agreement (financed by the 5 financial entities described above, and patients from the 2 clinics acquired in the Canary Islands) will have at their disposal the Dentix call center (900 83 50 10) to request information and the Email [email protected], indicating your patient data.