Visor Fest 2020, a date that navigates between nostalgia and enthusiasm | Miss Festivals Blog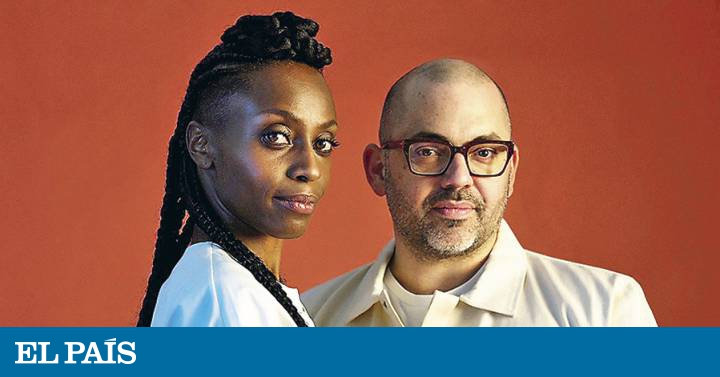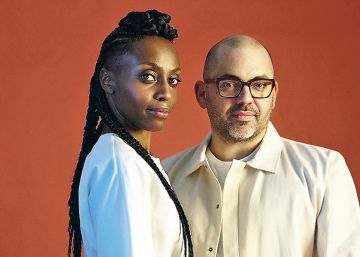 The next poster Fest Viewer It is a gift for music lovers of the 80s and 90s. Their new additions, Echobelly and Morcheeba, join the already confirmed The Sisters of Mercy, Feeder and The Lightning Seeds. Five artists that the public can enjoy on September 18 and 19 at the Parque de l'Aigüera in Benidorm, specifically at the Julio Iglesias Auditorium.
Visor Fest is a good opportunity to remember live the songs that marked an era, because according to the organization, it wants to be much more than a festival: "It is a look between nostalgia and enthusiasm in the past. A time between two decades, the 80s and 90s, when not only great names in the history of pop and rock emerged and triumphed. Also in those years we became accustomed, precisely, to pilgrimage from festival to festival and enjoy great concerts. "
Echobelly is part of the phenomenon britpop, they are still active since its premiere in 1994 and, in fact, they are working on a new album after the successful compilation Black Heart Lullabies. With the charismatic singer Sonya Madan as leader and with guitarist Glenn Johansson as a faithful squire, those in London continue to arouse much interest among their followers –among which is Morrissey himself–. The band promises a most vibrant concert, with unappealable hits like Insomniac or Great things.
Morcheeba, meanwhile, is one of the indispensable bands to understand the movement trip hop which swept in the 90s around the world from Great Britain. With Skye Edwards as vocalist and with one of the Godfrey brothers, Ross, since its founding, the group has collaborated in recent years with such celebrated names as Roots Manuva, Benjamin Biolay and Kurt Wagner of Lambchop. His last job so far is the recent one Blaze away.
These two new names are added to a trio of aces already confirmed: the fireproof The Sisters of Mercy, one of the fundamental bands to understand the wave of rock that became strong in Europe in the early 80's; Feeder, a classic in the 90s thanks to acclaimed albums like Polythene Y Echo Park; and The Lightning Seeds, the personal project of Ian Broudie and that has successes such as Pure, Lucky You or Perfect, authentic pop hymns.
After exhausting your first installment offers, still new tickets are available to go to the Fest 2020 Viewer for 48 euros through Eventbrite. A price that allows you to enjoy all the complete concerts without overlaps, a unique experience, alien to the usual festival format, and that will prevent people from having to run from stage to stage.