Visocan buys the first batch of houses in Tazacorte and Fuencaliente for the victims of the volcano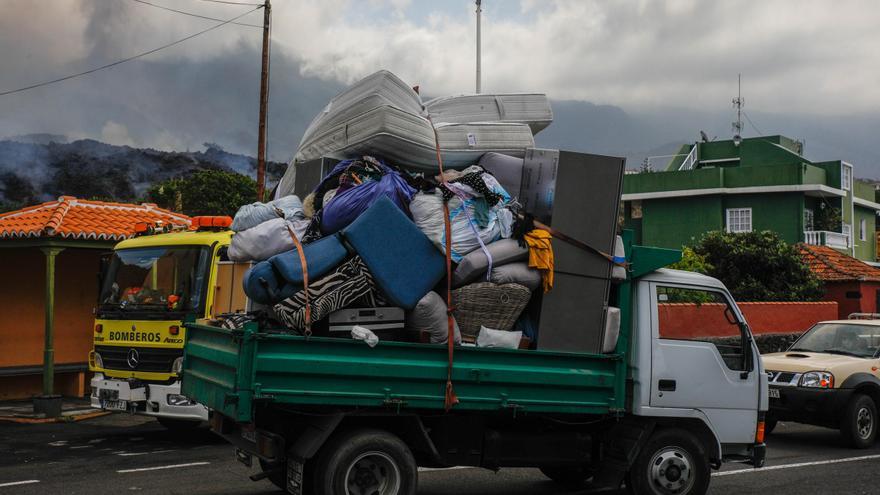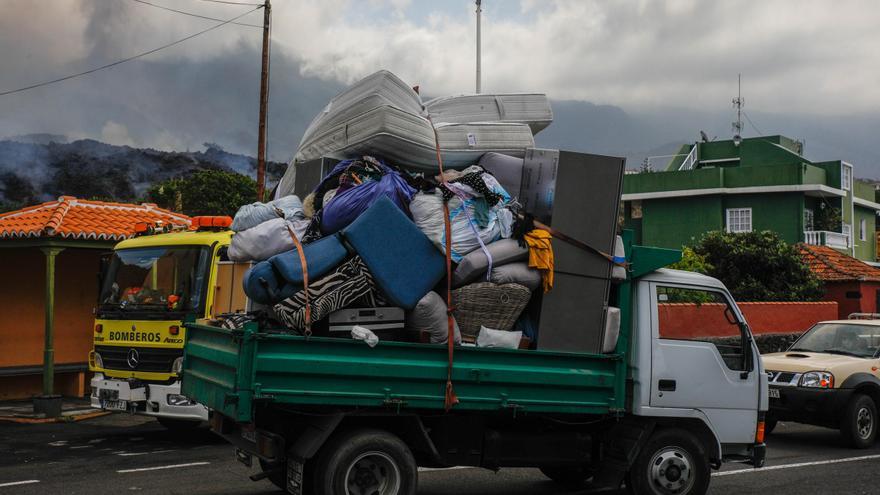 The first lot of 13 homes has been acquired in the municipality of Tazacorte, in Pedro José Viña Díaz street, for a total amount of 768,970 euros. The other promotion of five properties is located on Fuencaliente street in Ciudad Real, in the municipality of Fuencaliente, and the public entity Visocan has acquired them for 355,788 euros.
To this first batch of homes, with a total investment of 1,123,758 million euros, A second purchase of another batch of 46 homes in the municipality of Tazacorte will be added in the coming days in the approximate period of one month, and in a month and a half, another 29 in Los Llanos de Aridane. The medium-term objective is to buy another 150 more homes until the end of the year has a lot of 267 houses acquired by the Autonomous Community and allocate them to those affected by the eruption who have been left homeless.
The Minister of Housing, Sebastián Franquis assured that «with this purchase that we have made through Visocan, we continue on that path that is none other than facilitating that each family that has lost their home has a temporary home with a view to rebuilding their project of life in the not too distant future. As public administrations, especially the Canarian Government, it is our obligation to provide all the resources and all the means that are necessary for this purpose ".
For his part, the President of the Canary Islands Government, Ángel Víctor Torres, congratulated himself on this acquisition, which he considers a very relevant achievement because three weeks have not yet elapsed since the eruption and which will be completed with new lots shortly. The president highlighted the agility of the administrations to make decisions that alleviate the consequences of this emergency. Thus, for example, he underlined not only the acquisition of these 18 homes from yesterday, but the early start-up of the two desalination plants transferred to the Aridane Valley, which will also be reinforced with a tanker to irrigate the isolated banana plantation areas as soon as possible. by the lava.