Virtual meeting with Zahara | Culture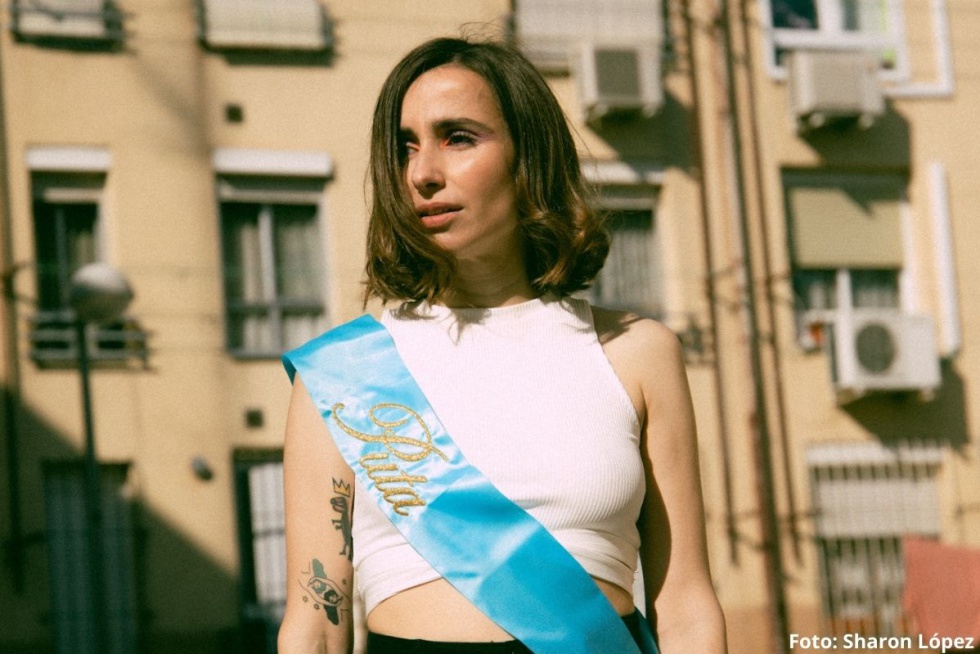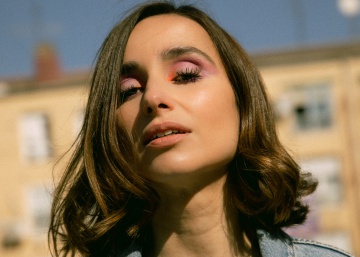 The Meetings EL PAÍS continue in virtual format to bring our readers the best of journalism and culture.
Our next guest will be the singer Zahara, who will present his album Bitch in a private virtual meeting, which will take place on Wednesday, June 2 at 6:00 p.m. on the Zoom platform.
If you want to follow the event live, click on the Sign Up button and you will have your place reserved automatically. In addition, we encourage you to send us your questions for Zahara. The authors of the best questions will be able to ask them live during the event!