Virtual meeting with Xoel López | Culture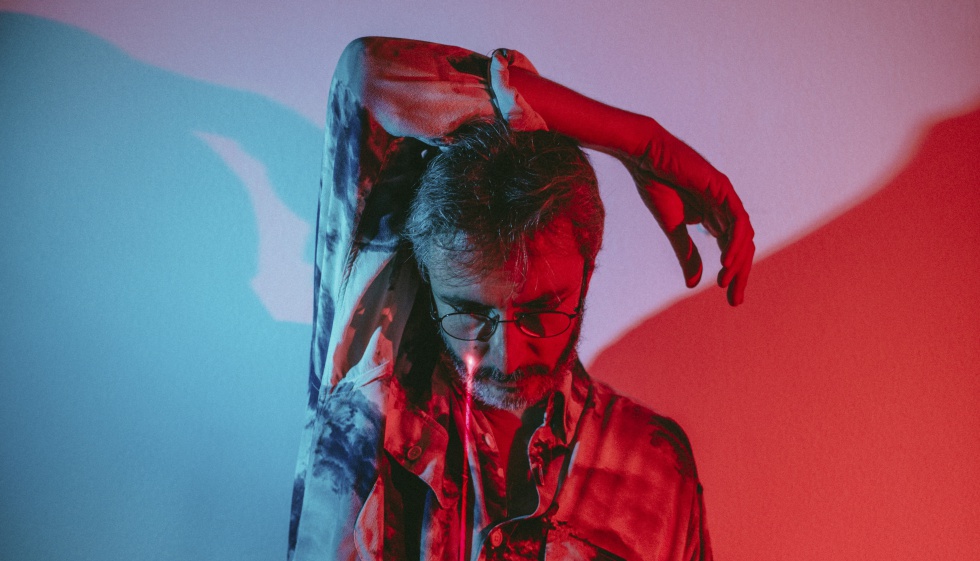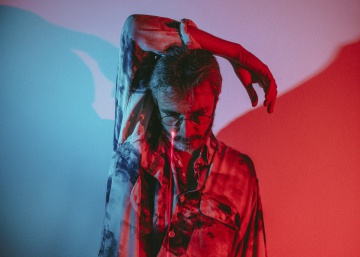 The Meetings EL PAÍS continue in virtual format to bring our readers the best of journalism and culture.
Our next guest will be the singer Xoel Lopez, who will present his new album If my ray reached you. If you want to chat with him in a private virtual meeting, participate in the contest telling us what you would ask him if you could interview him. The 25 most original answers will get a place for this experience, that will take place on Tuesday, December 1 at 6:00 p.m. on the Zoom platform.