Virtual meeting with Vanesa Martín | Culture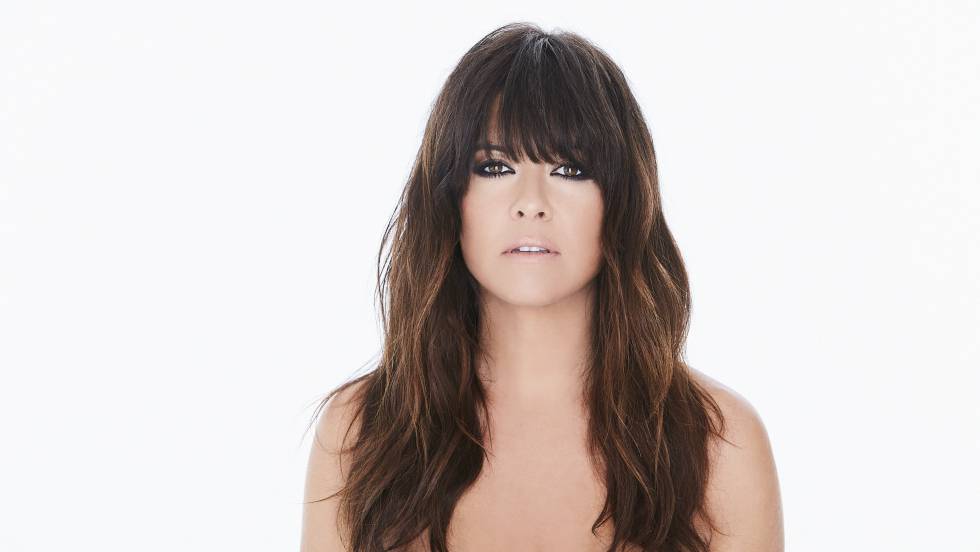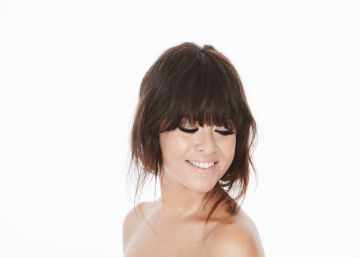 The Meetings EL PAÍS continue in virtual format to bring our readers the best of journalism and culture.
The protagonist of the last meeting of the year will be the artist Vanesa Martin, who will talk about his album Seven times yes number 1 in sales in its first week on the market. If you want to chat with her in a private virtual meeting, participate in the contest telling us what you would ask him if you had the opportunity to interview him. The 25 most original answers they will get a place for this experience, that will take place on Wednesday, December 9 at 6:00 p.m. on the Zoom platform.
Seven times yes It is Vanesa Martín's seventh album and with it she has achieved a historic quadruple, since she has linked four consecutive albums that manage to enter directly at number 1 on the sales chart in her first week on the market. It is the most international album of the artist from Malaga, in which her unmistakable voice leaves its mark on each of the songs, while verses so unique that only she could have written are taken by surprise.