Virtual meeting with DVICIO | Culture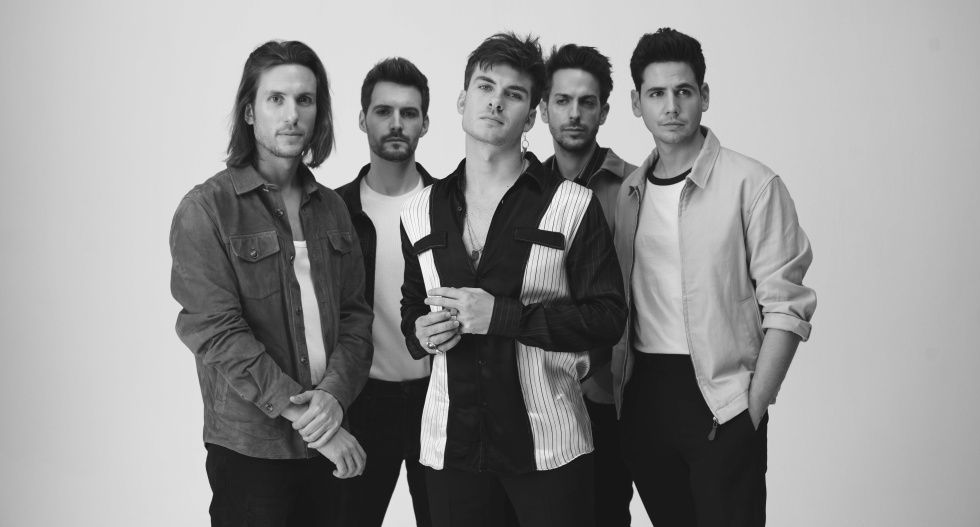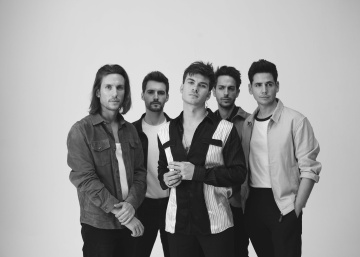 The Meetings EL PAÍS continue in virtual format to bring our readers the best of journalism and culture.
Our next guests will be the members of DVICIO, with whom we were about to organize a face-to-face meeting last March. If you were left with the desire to chat with them, now you have the opportunity to do so virtually. Participate in the contest and get one of the 25 places that we have reserved for a private virtual meeting with the group, that will take place on Wednesday, October 28 at 6:00 p.m. on the Zoom platform.
Impulse, DVICIO's last album, became the best-selling album in our country in the week of its release and its single Dose It is already a Platinum record. Now the band from Madrid has just launched I'm from flying, a subject full of romanticism in collaboration with the Argentine Lali.