Virtual meeting with Dani Fernández | Culture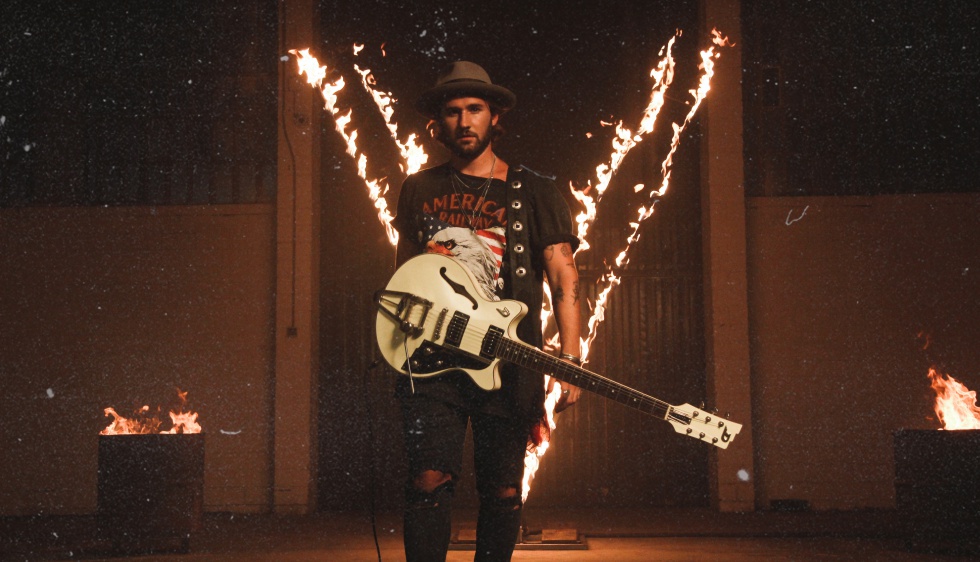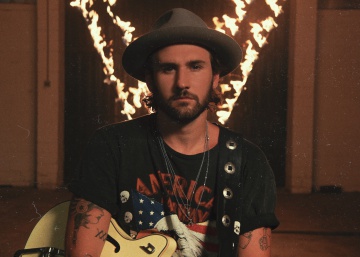 The Meetings EL PAÍS continue in virtual format to bring our readers the best of journalism and culture.
Our next guest will be the singer Dani Fernández, who will present the reissue of his album Fires and Ashes. If you want to chat with him in a private virtual meeting, participate in the contest telling us what you would ask him if you could interview him. The 25 most original answers will get a place for this experience, that will take place on Wednesday 18 November at 6:00 p.m. on the Zoom platform.
Fires and Ashes it is orA complete reissue that aims to bring together everything the artist has experienced, from the uncertainty of his first solo steps to his consecration as one of the leading artists of national pop-rock today. In addition to his first album, it contains a second CD with the acoustic versions of his songs (which he performs accompanied by artists of the stature of David Otero, Funambulista or Andrés Suárez) and unpublished duets in which he has collaborated with Sofía Ellar, Nil Moliner or I bite.