Virginia Torrecilla returns to a call after overcoming cancer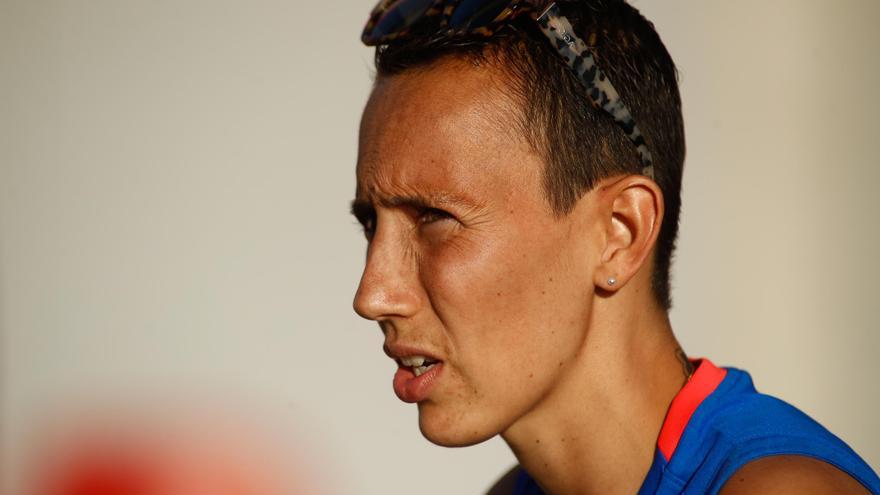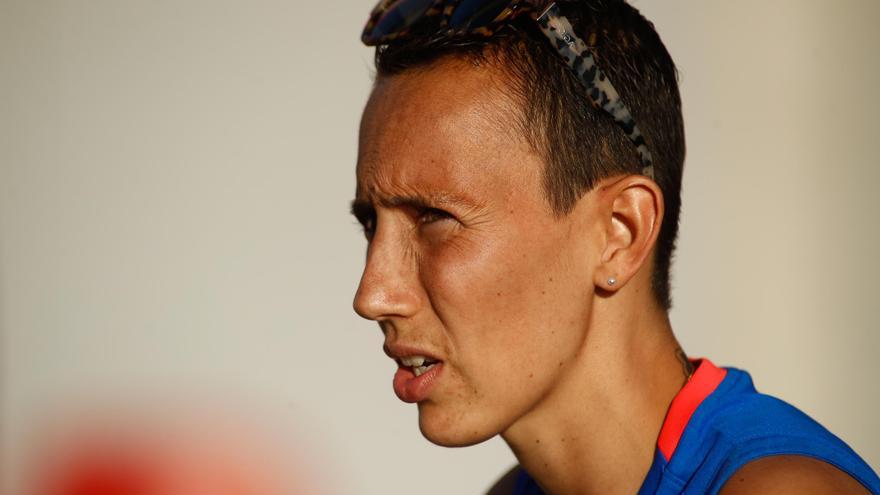 midfielder Virginia Torrecilla could this Thursday return to play a game of football Almost two years later and after overcome a Cancer in the semifinal of the Spanish Super Cup between Atlético de Madrid and Levante after entering coach Óscar Fernández's call-up.
The international had to go through the operating room in May 2020 so that have a brain tumor removed and after end your treatment chemotherapy in March 2021 He has been gradually following the steps to play football again, which could happen this Thursday against the 'Granotas'. At the moment, he entered the initial list of 24 footballers, of which two players will fall for the match.
"'Vir' is coming training already three and a half months with the group on a regular basis. It is true that he is in the process of continuing to improve and we are working hard at a conditional, weight and technical and tactical level because he has not played for two years," Óscar Fernández stressed at a press conference.
The 'rojiblanco' coach believes that the Spaniard is also "improving that mental process of being so far away from a field for so long". "Coming to a Super Cup semifinal was going to generate a important stimulus to continue growing and is available like the rest. It's fine, we need time to see his best moment, but he has options to enter the final call", he sentenced.