VIRAL: Ylenia Padilla mercilessly charges against Mediaset and 'Save me': "I don't see that shit"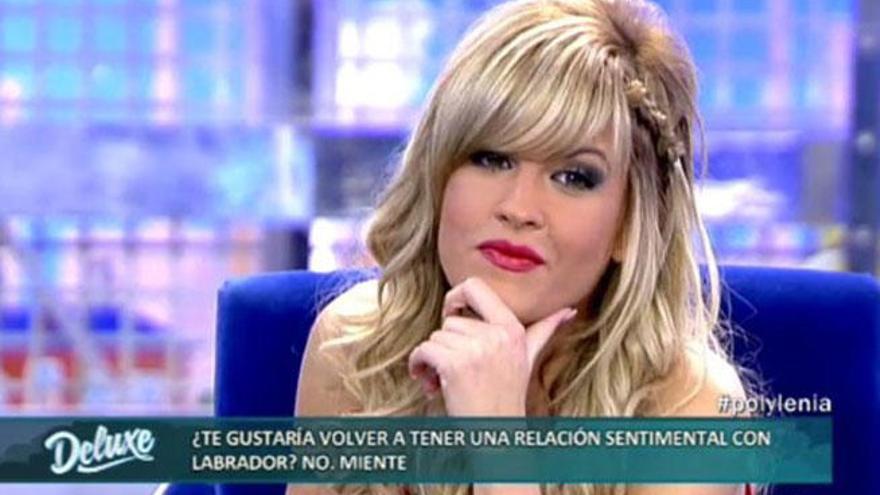 Ylenia padilla has returned to the charge through the front door.
For months nothing had been known about the controversial and controversial collaborator, who said for some time that she did not feel ready to continue in the media and that, for this reason, she was leaving television.
Usual face of the debates of Big Brother, Live life and save me, among others, the Valencian was positioned as one of the chain's biggest bets, something that placed it as a very fruitful wild card for audiences.
However, the former contestant of Gandía Shore she has returned to the trigger by herself after doing a direct on Instagram that has gone viral for putting the entire Mediaset universe back and a half and each and every program through which Benidorm has passed.
A live show in which, in addition, Ylenia did not show her best version and that has worried the more than 800 thousand followers she accumulates due to the deteriorated image of the young woman and a more than evident physical change that presages that the collaborator is not going through her best moment.
What has led Ylenia Padilla to charge so hard against the chain that was her home for so many years?
From "Mierdaset" to "Telemierda"
Very nervous and without mincing words, Ylenia attacked Mediaset like never before and he made his position with respect to Vasile's chain more than clear: he is never going to return and is dispatched at ease against those who were his co-workers.
In fact, the own Ylenia assured that this summer they have contacted her to "raise your fucking audiences" and that she has blocked them.
Likewise, he continued firing at the chain, ensuring that "I don't think anything about the characters in Telemierda and Mierdaset. I have tuned it out of my TV, I watched it because I worked there and invoiced. I don't waste my time looking at that garbage, I do other things. Perhaps because of that my personality is overwhelming and I always survive and I am always reborn and you, did not "settle the controversial collaborator.
In addition, he also spoke of his departure from Live life pointing out that "It's not for me, I'm the best at everything, but that's not for me. I'm not going to be eating buttonholes or being an idiot", He sentenced.
Before the end of the live show, the Valencian made it clear – remembering Isabel Pantoja – that there is no possibility of returning to Telecinco. "Nor there are zeros in that string for me to come back ".