VIRAL: The brutal cut of Jorge Javier Vázquez to Marta López in 'Survivors'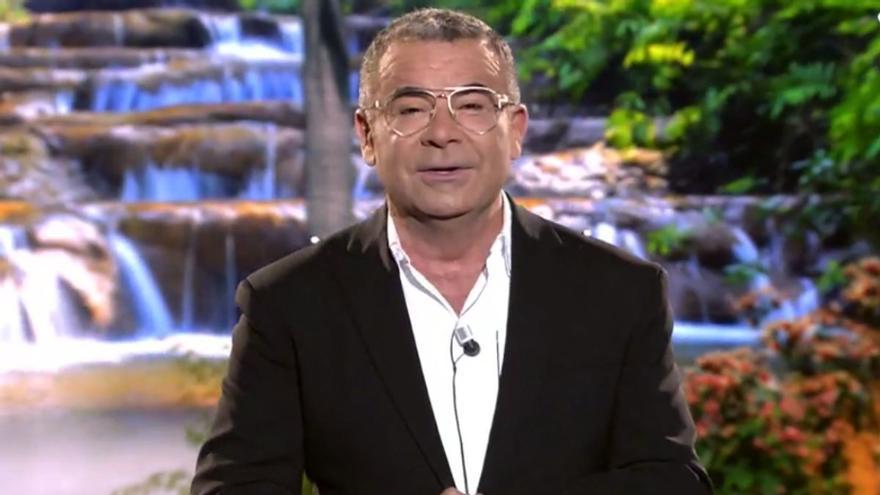 Survivors comes to an end and there is less and less to know who will be the winner of the reality of extreme survival of Telecinco.
Melyssa Pinto, Olga Moreno, Gianmarco Onestini and Lola They will be played this Friday to become the best 'robinson' of what is already one of the longest editions in the history of the contest.
An end to the party that has arrived with controversy after the leak of the date of the final of the contest ahead of time and that, in addition, this year will have a historical fact so far: Jorge Javier Vazquez will not be in charge of presenting the last gala of the contest.
As confirmed by the presenter himself, it will be Carlos Sobera the person in charge of conducting the last program accompanied by Lara Álvarez.
During the gala, the spectators of the program did not miss a fun but awkward moment lived between Vázquez and the ex – survivor Marta Lopez.
Pulling the irony and acidity that characterizes Badalona, ​​Jorge Javier took the opportunity to throw a pullita to the also collaborator Save me that caused a big stir on Twitter in favor of the presenter.
During the course of the gala, it was possible to see how Marta López was in the second row of the set when, usually, she is usually sitting in the armchairs that occupy the center of it. This detail did not go unnoticed by Vázquez since, who occupied that first row, was nothing more and nothing less than Alexia Rivas, declared arch-enemy of López after the well-known Merlos Place case.
"How tough is television!"
Noticing the placement of the contestants and using his wit, the presenter snapped at the collaborator a phrase that left López visibly uncomfortable. "You have to see how hard television is! Marta López, 21 years on television and they put her on a stool, Alexia arrives … "Vázquez released to the disbelief of the former contestant and the applause of the public.
However, Marta López did not want to stay there and responded to the presenter with a blunt "Do you think it affects me? When this lady has been here for 21 years, tell me… ".