Viña del Mar 2020: artists and festival calendar | Miss Festivals Blog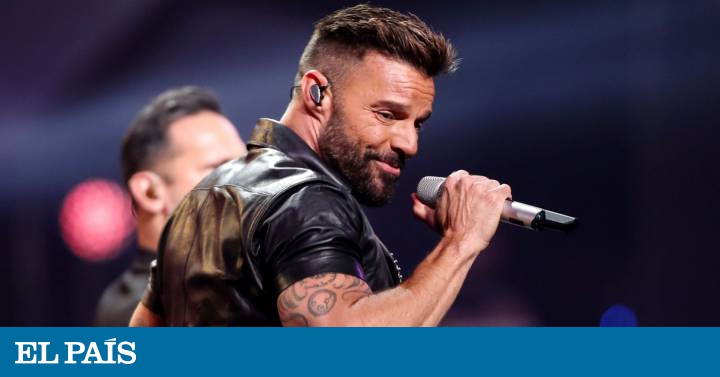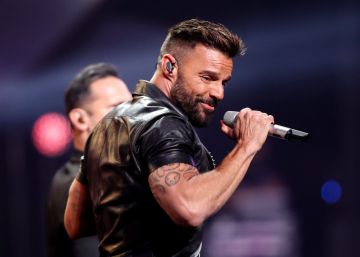 The 61st edition of the Viña del Mar Festival it is celebrated from February 23 to 28 in the amphitheater of the Quinta Vergara, with capacity for 15,000 spectators. The Chilean event is the most important musical event in Latin America and this year it will have great names such as Ricky Martin, Mon Laferte, Ana Gabriel, Pablo Alborán, Maroon 5, Ozuna or Pimpinela.
The most important festival in the region has a grid of artists that seeks to convince a very diverse audience, which years ago was baptized as The monster for the relentless way he had to boo an artist when he didn't like it. Among the performances of the invited artists, international and folkloric competition will develop as every year, which allows young promises to show their songs to the world.
From Chile the festival can be followed live from 21.15 and through Channel 13 and TVN, while the rest of the world can see it on FOX and FOX Life. Next, the programming and the artists of Viña del Mar 2020:
Sunday, February 23
Monday, February 24
Tuesday, February 25
Wednesday, February 26
Thursday, February 27
Friday, February 28