Villarreal – Young Boys, declared high risk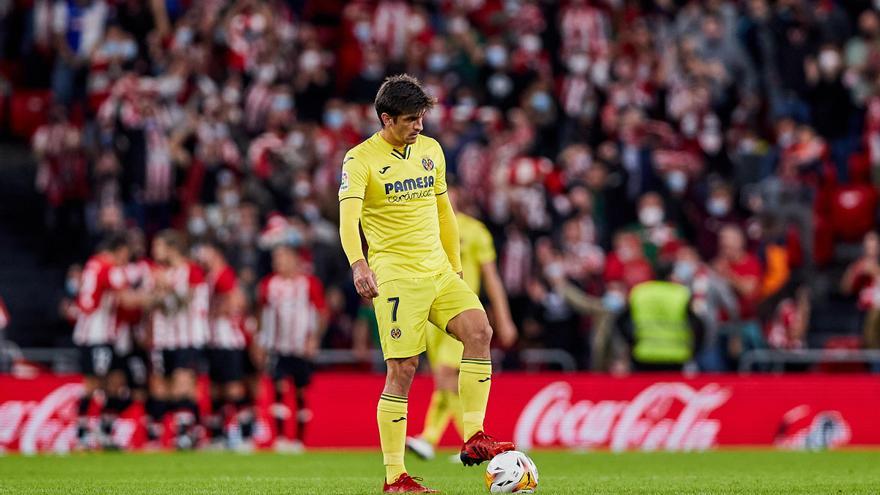 The Anti-Violence Commission agreed to declare high-risk match the meeting of the next day of the Champions League that he Villarreal will play against the Swiss Young Boys, next Wednesday, November 2.
The Interior Ministry announced this Tuesday the decision of Anti-violence on the match, corresponding to the fourth day of group F of the competition, in which Villarreal has added a victory, a draw and a defeat and is second with 4 points, the same as Atalanta ( ITA), one more than the Swiss team that is last.
The Manchester United (ING) is the leader with 6 points, two wins and one loss.