Villarreal yield Ontiveros to Huesca for one season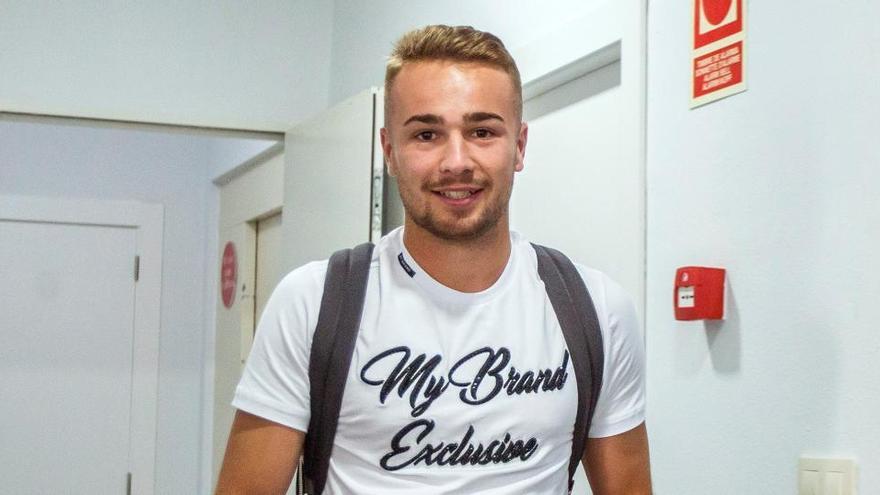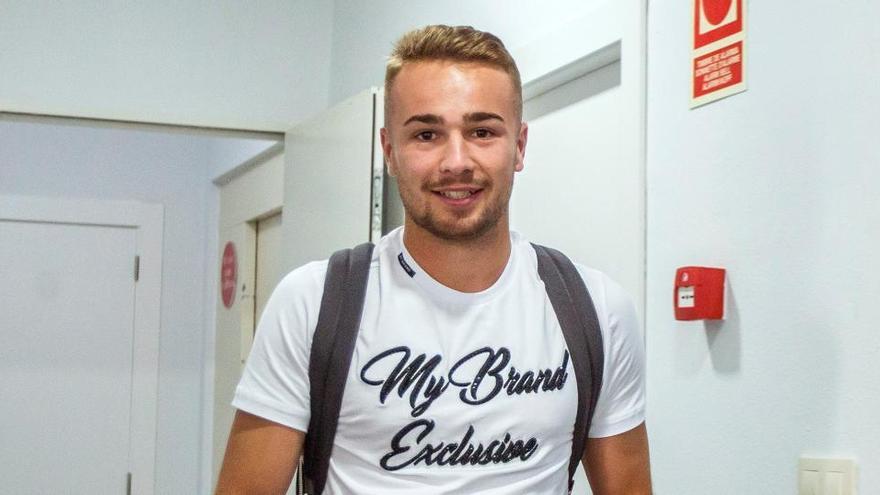 Villarreal made official this Thursday the loan of footballer Javier Ontiveros to the Huesca, team in which the forward will play this season.
The operation was closed with a loan without purchase option, in which Huesca will pay close to one million euros, with a fixed amount of 650,000 euros and, some variables, which according to performance could reach one million. In addition, the Aragonese must take charge of the complete record of the player, which brings the operation closer to two million euros.
Ontiveros leaves on loan as he knew that he had very difficult to play this course, since his position is very covered, since coach Unai Emery has players like Moi Gómez and Samu Chukwueze, who are acting as starters, joined by Alfonso Pedraza and Take Kubo.
Given this situation, the club valued the option of a loan to a team like SD Huesca, with which the yellow team has already made various operations for the sale of young securities, as are the cases of Rubén Semedo, Dani Raba or Miguelón.
Ontiveros came to the yellow team last season after paying 7.5 million euros for the transfer from Castellón.