Villarreal, Real Sociedad and Granada hope for luck in the Europa League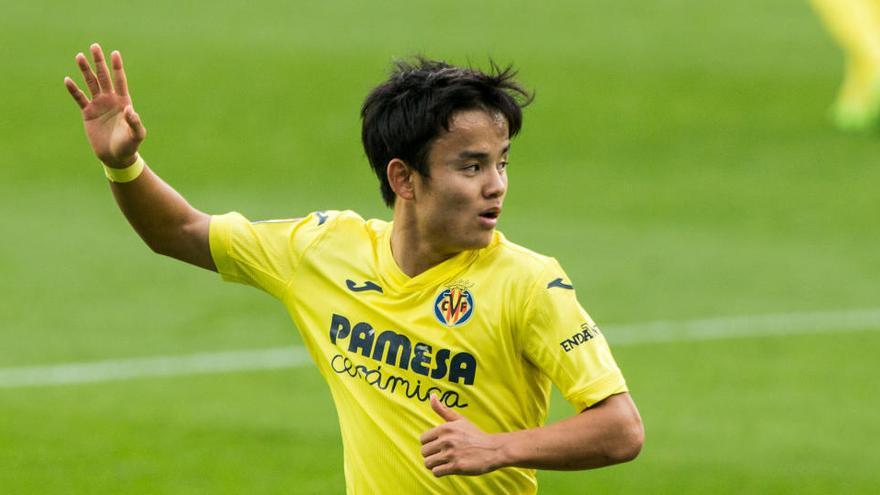 Villarreal will be the only Spanish team participating in the round of 32 of the 2020/21 Europa League seeded in the draw which will take place this Monday (13.00) at the headquarters of the UEFA in Nyon (Switzerland).
In the drums will enter the twelve group winners, the twelve seconds and the sets transferred from the Champions League after the conclusion of third parties.
Villarreal passed this phase by finishing first in group I, with four wins and a draw, while the Real society and the historical Pomegranate progressed as seconds.
No team can face another with whom they have coincided in the same group, as well as a group from the same country.
Theoretically, Unai Emery's team, winner of the tournament with Sevilla, has an easier way than that of the Royal Society and the Pomegranate, to which more powerful teams appear on the horizon. He will also play the second leg at La Cerámica, while San Sebastian and Granada players will have to do it outside.
The other conditioning affects teams from Russia and Ukraine, which after the decision taken by the UEFA Executive Committee due to the socio-political situation between the two countries, will not be able to face each other.
The matches of the sixteenth will be played February 18 and 25 in two time slots, at 6:55 p.m. and 9:00 p.m.
He round of 16 draw will take place on February 26.
Group of seeds: Milan (ITA, group H winner), Arsenal (ING, B), Ajax (NED +), Bruges (BEL +), Dinamo Zagreb (CRO, K), Hoffenheim (GER, L), Leicester (ING, G), Bayer Leverkusen (GER, C), Manchester United (ING +), Naples (ITA, F), PSV Eindhoven (NED, E), Rangers (SCO, D), Roma (ITA, A), Shakhtar Donetsk (UKR +), Tottenham (ING , J) and Villarreal (ESP, I)
Non-seeded groups: Antwerp (BEL, second group J), Benfica (POR, D), Braga (POR, G), Red Star (SRB, L), Dinamo Kiev (UKR +), Granada (ESP, E), Krasnodar (RUS +), Lille (FRA, H), Maccabi Tel-Aviv (ISR, I), Molde (NOR, B), Olympiacos (GRE +), Real Sociedad (ESP, F), Salzburg (AUT +), Slavia Prague (CZE, C), Wolfsberg (AUT, K), Young Boys (SUI, A)