Villarreal makes the signing of Jorge Cuenca official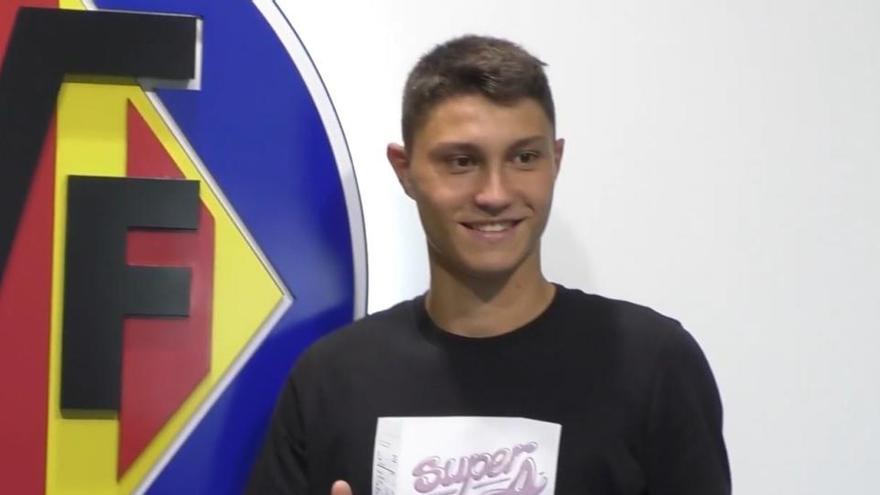 He Villarreal made official this Tuesday the signing of young defender Jorge Cuenca, which comes to the Castellón team as a bet for the future.
The player arrives from the Barcelona through a transfer of 2.5 million fixed and four million in variables, to which is added a purchase option for the Catalan team, which also keeps 20% of a future transfer.
Cuenca, 20, will wear yellow the next five campaigns, although this season he will be loaned to another club, most likely Almería, which is finalizing his arrival.
The Castellón club decided to bet on taking over the rights of the international defender, considering it one of the young promises of national football, although his position is covered this season, the idea is that he can have minutes in another team.
Cuenca had already been at Barcelona for three seasons, being key part of the Catalan team subsidiary, but his limited chances of making the jump to the first team have opened the door to a way out.
It so happens that the player recognizes that his team since childhood was Villarreal. "Since I was a child I followed my father's futsal team, and since they played in yellow they bought me a Villarreal shirt and since childhood I already had sympathy for the team, something that continues to this day ", acknowledged the player, of whom images have been seen in social networks of a very child with the Castellón team shirt.