Villarreal have fun against Elche and add their first victory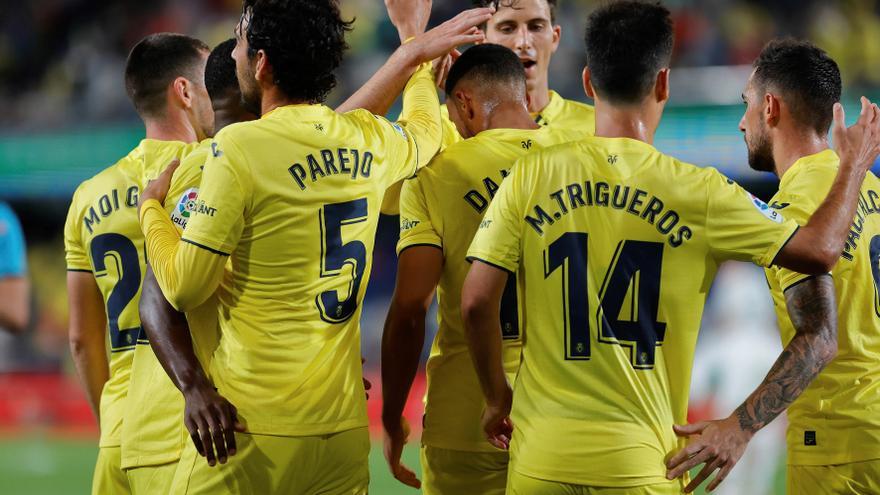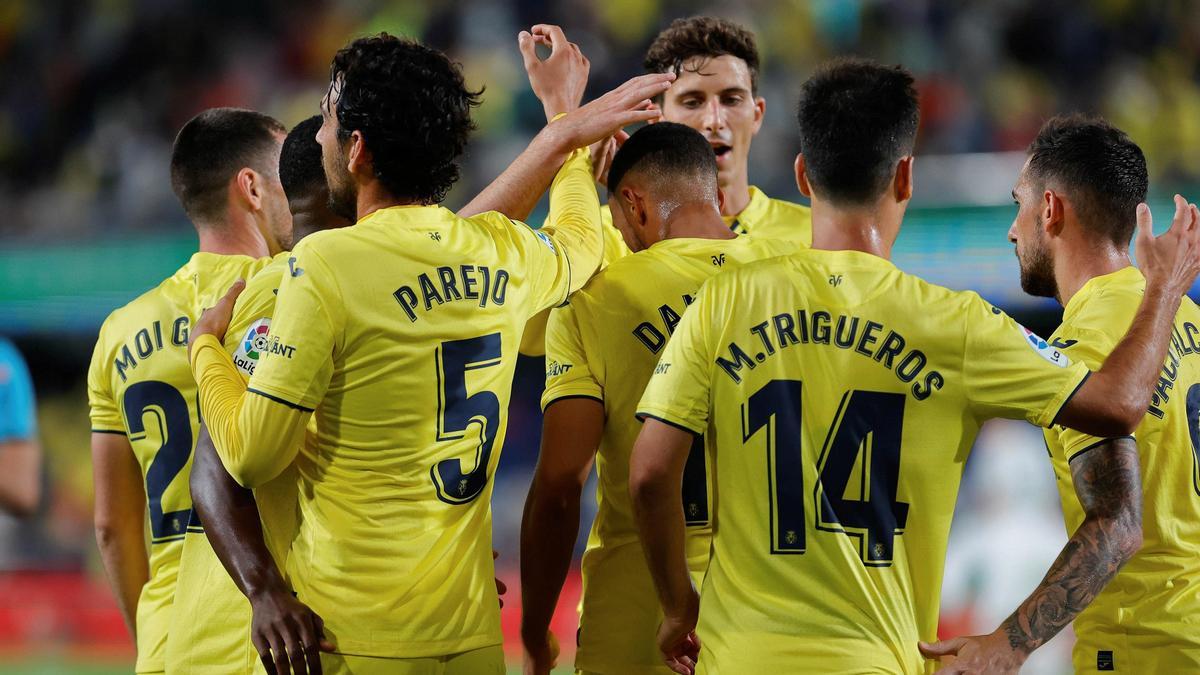 Villarreal added their first win of the season on Wednesday after beating Elche 4-1, in a great match in which the Castellón players found the goal that their coach Unai Emery wanted so much the day before, since in a single match he was able to score twice as many goals as in the previous four together.
The Castellonese team went ahead with an early goal from Yeremy Pino that was neutralized in the middle of the first half by a great shot from Colombian Johan Mojica, although in the final stretch of the first half Manu Trigueros again advanced in the local box.
In the resumption, a new recovery in rival field of Paco Alcácer, decisive in the three goals of his team, enabled the Dutch Danjuma, who with a double shot beat Casilla to make it 3-1. In the extension time Alberto Moreno made the final 4-1.