Villarreal assaults Ipurua and aggravates Eibar's problems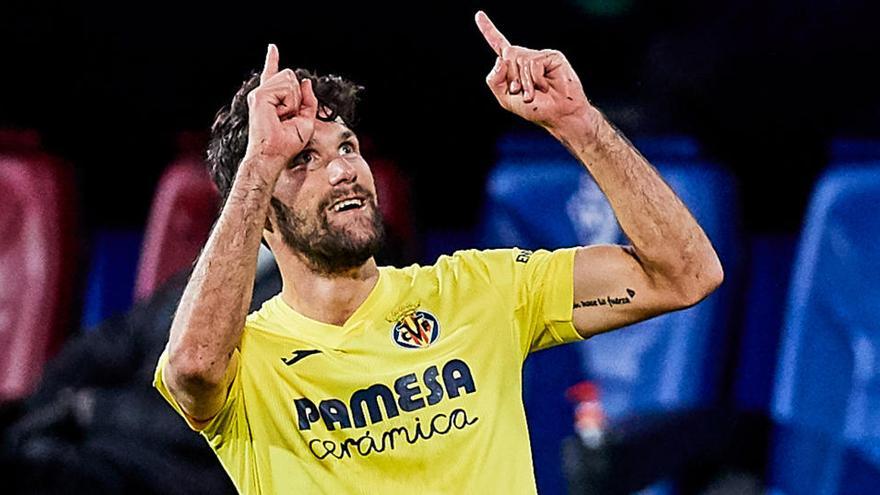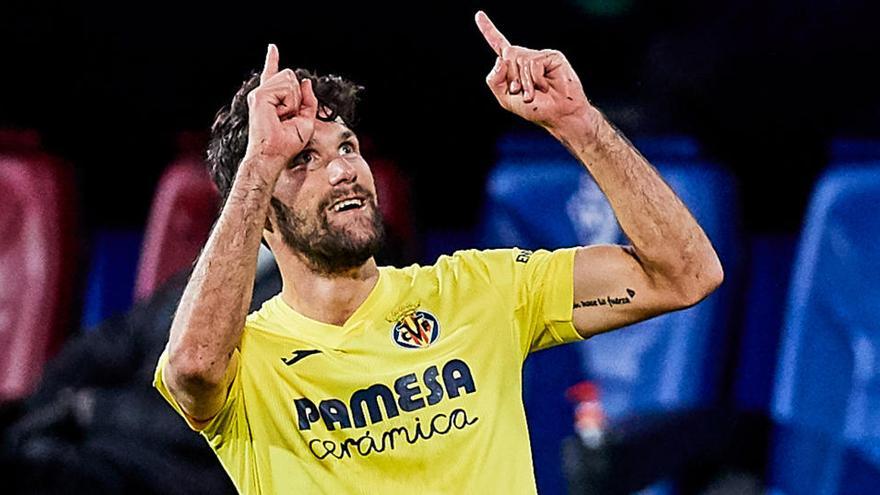 Villarreal broke into Ipurúa, to the rhythm of three assists from Gerard Moreno, his streak of eight games without winning and won 1-3 against Eibar who sold his skin dearly and did not give up at any time, but had to give up at the last gasp.
Three goal passes from his main gunner, perfectly used by Moi Gómez, at 59 seconds, the Colombian Carlos Bacca (m.34) and Alfonso Pedraza (m.87), return the smile to Unai Emery's painting and embitter the 60th birthday of José Luis Mendilíbar, coach of the Basque team.
The match started strongly, with a Bryan Gil's sprint snatch Fifteen seconds later he finished with a shot that was stopped by the goalkeeper. The immediate reply came with a masterful pass from Gerard Moreno, which Moi Gómez finished perfectly on the left side.
Quite a blow for Eibar, which this season also has a world difficult to score. Villarreal, with the score in favor, managed the game at will and Bacca wasted no time in creating danger again, But Eibar, always a brave team, gradually grew and began to believe that they could respond.
But a defensive error by Esteban Burgos led to a robbery by Manu Triguero and a Gerard Moreno's lethal counterattack, that allowed Bacca to increase the lead with his first goal of the season.
The 0-2 made things very uphill for Eibar. But hope returned in the 40th minute thanks to a hand from Ecuadorian Pervis Estupiñán inside the area to a center from Arbilla, although it did not last long, since Burgos threw it loose and Burgos badly and Sergio Asenjo stopped with his foot.
Mendilibar moved the bench after the break with the entry of Kevin Rodrigues and of Sergi Enrich instead of Aleix García and the Japanese Takashi Inui, to look for more offensive bite.
Eibar opted once again for bravery. He had no other choice. And it allowed him to close distances with a shot from Sergi Enrich This was not initially indicated by the referee, since Asenjo immediately took him out when he had barely entered the goal, but after reviewing the play it was seen that it had been enough to get on the scoreboard.
The goal raised the spirits of the Basque team, which made Villarreal suffer more. Even so, the counter also had its options to sentence, but the alarms went off when at 80 minutes the Frenchman Etienne Capoue was sent off with a direct red for a hard tackle on Diop.
This circumstance further prompted Eibar to launch the attack, but again it lacked success and another counterattack, with a great pass from Gerard Moreno, took advantage of it. Alfonso Pedraza to sentence the match and give a victory more than needed to Villarreal and deliver a painful defeat to Eibar, which accumulates ten games without winning.
– Data sheet:
1 – Eibar: Dmitrovic; Arbilla, Oliveira, Burgos (Pozo, m.83), Cote (Soares, m.35); Diop, Aleix García (Kevin Rodrigues, m.46), Inui (Enrich, m.46), Exposito (Sergio Álvarez, m.78), Bryan Gil and Kike García.
3 – Villarreal: Asenjo, Costa (Mario, m.65), Foyth, Funes Mori, Estupiñán, Trigueros, Parejo, Capoue, Moi Gómez (Pedraza, m.65), Gerard Moreno and Bacca (Chukwueze, m.65).
Goals: 0-1, m.1: Moi Gómez. 0-2, m.34: Bacca. 1-2, m.56: Sergi Enrich. 1-3, m.87: Pedraza.
Referee: David Medié Jimenez (Catalan Committee). He expelled Capoue in the 80th minute with a direct red for a hard tackle to Diop, as well as a member of the Villarreal bench. He also admonished the locals Arbilla (m.51) and Gil (m.56) and the visitors Pedraza (m.70) and Sergio Asenjo (m.86).
Incidents: Game played behind closed doors in Ipurua. After the end of the collaboration between SD Eibar and its main sponsor, the Avia company, a new slogan was released on the front of the gun t-shirt, the label #DenokBatera (All to one), which will remain until the end of the present season to encourage the team to save the category.