Villarreal annihilates Espanyol with a historic poker game by Yeremi Pino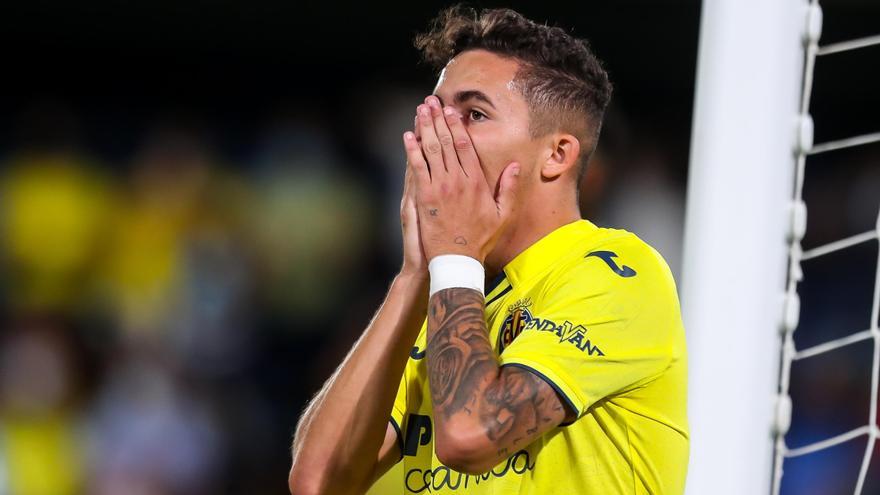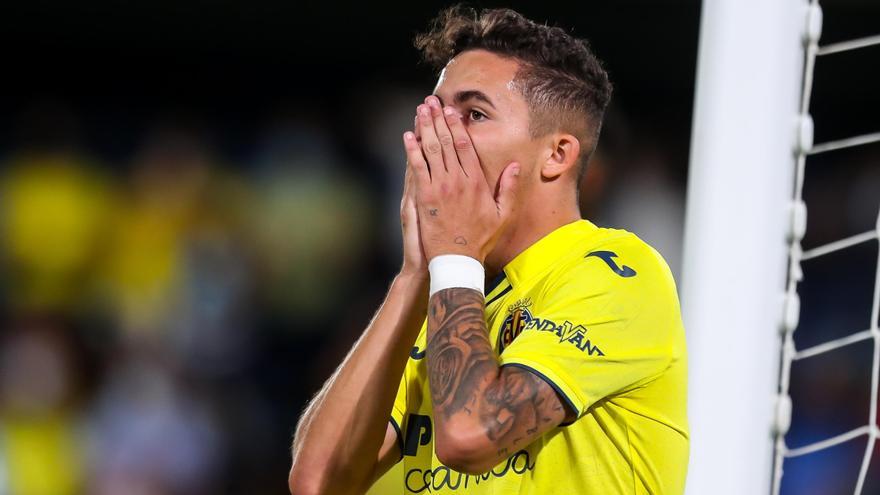 Yeremi Pino, with four goals, dismantled a blurred Espanyol in a match of complete local superiority, in which Villarreal imposed their law from the initial whistle.
Three goals in the first half, to which was added a fourth in the early stages of the restart, made the young Canarian international the star of a game in which Villarreal shone individually and collectively.
Espanyol, with hardly any options to reply to the Castellón team, closed the gap through Bare, but Dia made it 5-1 in the final stretch of the match.