Villarejo spied for BBVA 49 appointments with businessmen and politicians to stop Sacyr's assault | Economy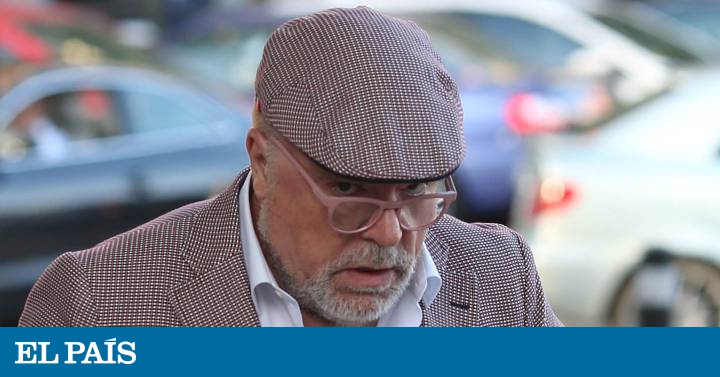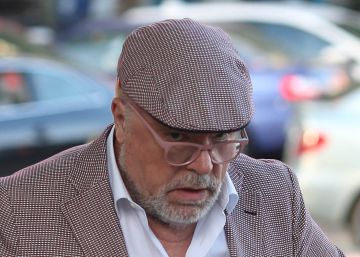 The summary of Tandem case, to which EL PAÍS has had access, analyzes in detail the activities of the retired commissioner José Manuel Villarejo for BBVA and describe its results. So, within the operation of trying to stop the construction company Sacyr in its control of BBVA, between November 2004 and February 2005, he said that they managed to detect 23 "meetings with different members of the GH", the so-called hostile group, that is, those who collaborated with the president of Sacyr, Luis del Rivero, "with financial means. 49 appointments between members of the GH and journalists, politicians, collaborators … ". According to the National Court of Justice, BBVA paid Villarejo 10.28 million for these services, although Villarejo was an active policeman.
They also specify that, in the control of communications, they analyzed 16,487 messages and 9,722 "were made from the mobiles detected to the hostile group. 6,765 were made from landlines in offices and private homes. 869 intercepted conversations (only relevant only 5%), among others to Sebastián "(Miguel Sebastián, who was head of the economic office of Ña Moncloa with Zapatero), Abelló, the businessman, Rivero, Botín, and" vice. Government ", he writes, according to the summary.
On the other hand, it also specifies that "17 action plans detected in advance (environment and FG telephone) were made, in possible reference to Francisco González, the president of BBVA on that date. It is even pointed out that he got knowledge of" 19 relations between Marañón, Caínzos ", in reference to Gregorio Marañón, who was advisor to BBVA, and Jesús María Caínzos, former vice president of BBVA, both subsequently dismissed by González," Ruperes, J. Pérez ", José Pérez, former general director of BBVA also fired later, "and others with journalists like Boixados, Javier Ruiz and Miguel Ángel Aguilar."
The summary states that they made different "approaches", including "9 failed attempts in judicial means, a success in the courts of Madrid" as well as in Murcia, and "a success in the Anti-Corruption Prosecutor and in the Judicial Court of Chile." For these purposes, the Villarejo group says that it made 24 national trips and four abroad: Switzerland, Portugal, Italy and Chile.
The surveillance time was estimated at 7,150 hours to follow "individuals, appointments and meetings" and 7,480 hours "on fixed targets: vehicles, homes and restaurants." In addition, they claimed to have performed "1,675 hours of random countervigilance and random checks."