Villarejo says he never spoke with Francisco González and that his contact at BBVA was Corrochano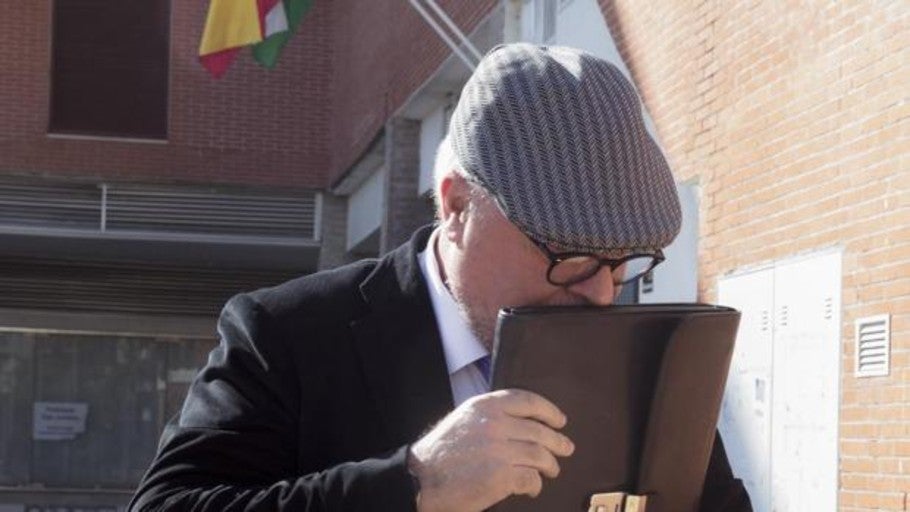 MadridUpdated:
The commissioner retired and in provisional prison Jose Manuel Villarejo has assured this Wednesday before the judge and the Anticorruption Prosecutor's Office that never met with former BBVA president Francisco González or spoke with him, given that his contact at the financial institution was the security chief, Julio Corrochano.
In statements to La Sexta collected by Europa Press, the lawyer of the police, Antonio José García Cabrera, explained the content of Villarejo's statement in prison as investigated for the services that his company, Cenyt, lent to the financial institution during of 13 years in exchange for amounts that could exceed 10 million euros, according to researchers.
Asked about the implication of González, the lawyer has stressed that the origin of the instructions to hire Villarejo will have to be determined by the judge, because the commissioner has only acknowledged that his contact was Corrochano, with whom he dispatched "several times" and "with whom the contracts were signed".
After stressing that the services that Cenyt gave to BBVA as "recovery of balances of defaulters" was "a totally lawful activity", Villarejo has explained before the judge that the order to stop the entry of Sacyr in the Board of Directors of the entity and that entailed follow-ups to politicians, businessmen and politicians, had relation with the security of the State, always according to the lawyer.
"No espionage was made, but a commission of State in the interest of national, economic and political sovereignty of Spain. It was commissioned by the intelligence services and is not framed as espionage but as a defensive work of the bank in their own interests, "says Garcia Cabrera.
He insists that the position that Villarejo has defended before the judge is that "the Spanish intelligence commissioned him those reports" on the entry of Sacyr and made them "within the framework of a legitimate action that the bank carried out, a defensive task before an OPA that seemed totally unjustified".
The Commissioner understands that "what was defended were the general interests of Spain, under which Mr. Villarejo was partly responsible for carrying out that activity".