Villar: "We have not valued the dismissal of Porfi Fisac"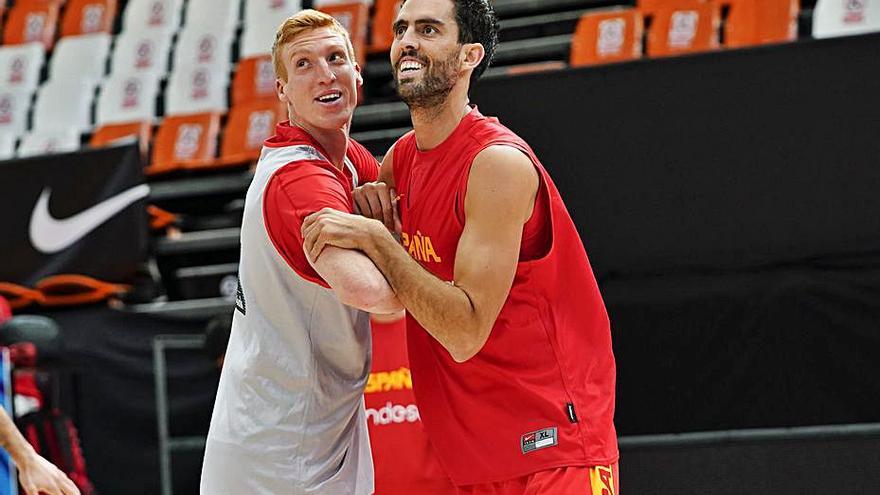 Again ratified in public. Willy Villar, Herbalife Gran Canaria sports director, once again demonstrated his confidence in Porfi Fisac, yellow coach, who accumulates a 2-9 balance with the team in Liga Endesa. "We have not considered removing Porfi Fisac ​​from office. The rumors I can not control or deny. At no time has Porfi's departure been considered ", explained Villar in Cope Gran Canaria.
"Porfi's trajectory and its day-to-day life, its work, its passion with which it works, what it is giving us is beyond doubt. The situation we are in is everyone's responsibility ", he specified.
On the other hand, he also made reference to the situation that Javier Beirán lives in the club and pointed out that there is no specific period set to meet with him again and assess his case again. "If I said a date I would be lying. He is with the national team, trying to help as much as he can and when we come back we will talk and look at him little by little. There is no specific date, "said Villar. "Airing the rags, better at home because it is the only way to have the greatest peace and for this to continue."