Viktor Saneyev, athletics and triple jump legend, dies at 76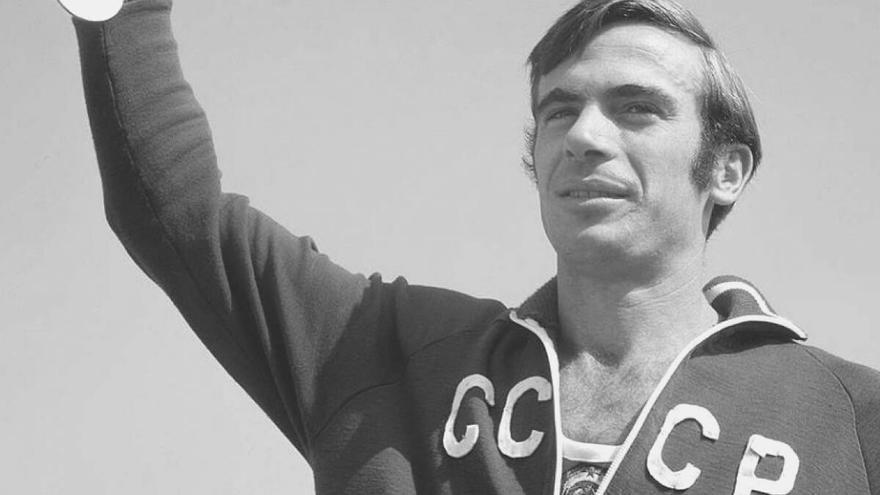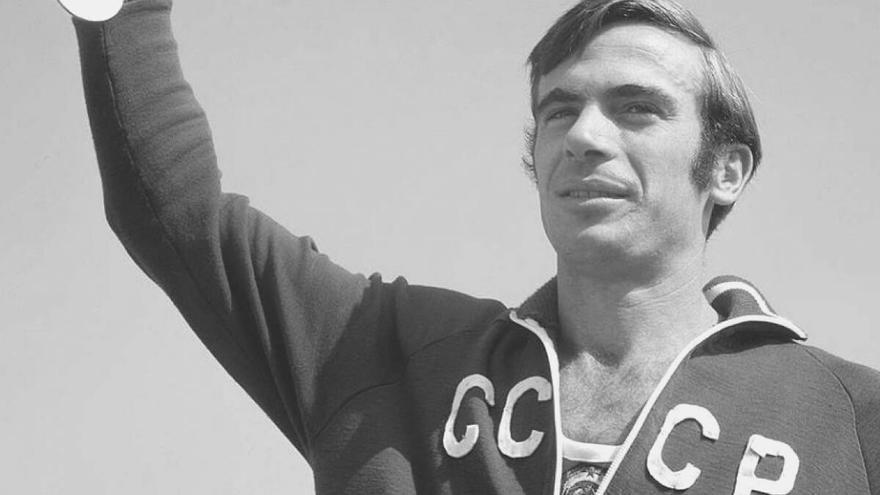 Viktor Saneyev, one of the great athletics legend, protagonist of what is considered the best triple jump final of the Games (Mexico 1968), passed away on Monday in Australia, where he emigrated in 1990 after the fall of the Soviet Union. He was 76 years old. He was three times Olympic champion, because, apart from the gold won in the Mexican capital, he achieved another two in Munich 1972 and Montreal 1976. In Moscow 1980 he won the silver medal and was two other times European champion of the specialty.
He was born Soviet in Georgia, in 1945, by the Black Sea. He was the son of a humble family, with serious financial problems that did not prevent him from debuting in athletics when he was a child, although he started with the high jump before dedicating himself to the triple jump where he is considered one of the best of all time. and a legend in this specialty. Moreover, if he did not get another Olympic title in Moscow 1980, it was due to the large number of jumps canceled by a too demanding jury. On three occasions he broke the world record. His best jump came in 1972 at 17.44 meters, a mark just three centimeters short of the athlete's bronze medal. Hugues Fabrice Zango (Burkina Faso) at the recent Tokyo Games. And until the appearance of the great Jonathan Edwards his jumps shocked the world. Edwards He continues to hold the world record, with 18.29 meters since 1995.
The big page in the history of athletics was written by Saneyev on October 17, 1968, in the Games of the 8.90 meters of Bob beamon at length. Twice had Senayev to improve the triple jump world record to beat the Italian Giuseppe Gentile and the brazilian Nelson Prudencio, who in turn surpassed the previous records. Saneyev he had to push himself up to 17.39 meters to frame a triple jump final never seen before.
In 1990 he emigrated with his family to Australia, after losing his job as an athletic coach in the Soviet Union. Nor did things go very well to the point of having to auction some medals from his athletic days to survive. In the end he found he worked as a physical education teacher in a school in Sydney.