'Vikings' creator prepares a more diverse look at 'the Great Gatsby'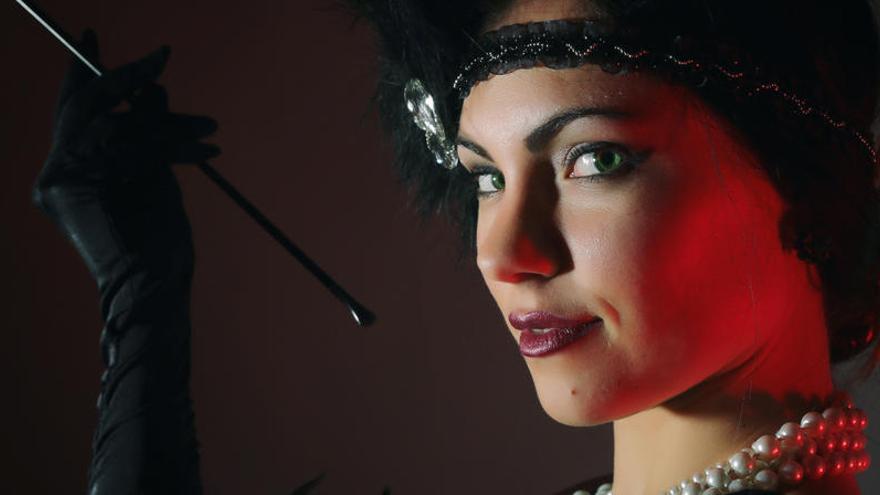 'Vikings' creator Michael Hirst is working on a Serie limited which will be a reinterpretation most diverse of the iconic novel 'The Great Gatsby' by F. Scott Fitzgerald.
"I have long dreamed of a more diverse and inclusive version of Gatsby that better reflects the United States we live in, one that perhaps allows us all to see each other in Scott's wildly romantic text," he told The Hollywood magazine today. Reporter Blake Hazard, who is the writer's great-granddaughter and who is involved in this project as a producer.
A + E Studios and ITV Studios America are the companies that have partnered with Hirst for this series, which will subsequently be sold to a channel or a "streaming" platform.
"I seem to have lived with Gatsby for most of my life: reading it first in school, then teaching it at Oxford in the 1970s, and then rereading it periodically since then," Hirst said. "It is still as fresh as when it appearedIt has even gained weight and relevance. Now with U.S Seeking to reinvent itself once again, it is the perfect time to take a fresh look at this timeless history and to explore its famous and iconic characters through the modern lens of gender, race and sexual orientation, "he added.
This series on 'The Great Gatsby' will focus on the African-American communities of New York in the 1920s and their musical culture.
"Michael remains true to Fitzgerald's novel while developing a modern vision of that legacy that will better reflect America then and now, including a broader exploration of female characters," said Barry Jossen, President of A + E Studios.
'The Great Gatsby' has had several adaptations on the big screen.
For example, Robert Redford, Mia Farrow and Sam Waterston starred in 'The Great Gatsby' (1974) directed by Jack Clayton and a script by Francis Ford Coppola, while Leonardo DiCaprio, Carey Mulligan and Tobey Maguire led the film 'The Great Gatsby '(2013), directed by Baz Luhrmann.