Viggo Mortensen: "From the United States, I especially miss my son" | Babelia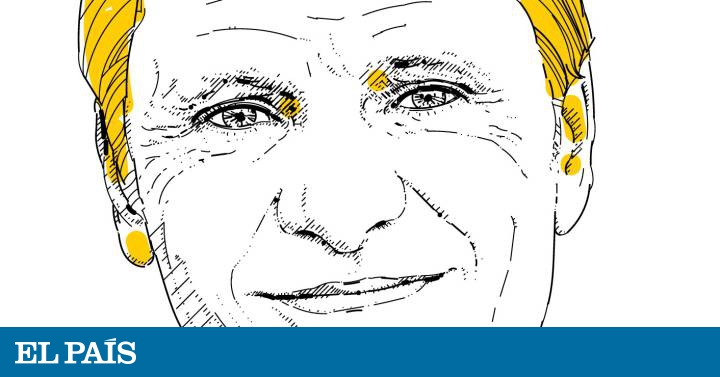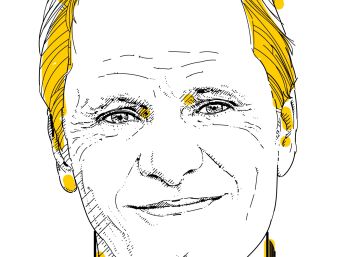 Viggo Mortensen (New York, 1958), the most Madrilenian of American actors –and the most Argentinian of Danes–, has just released his directorial debut, Falling, family drama about a gay man and his homophobic father, who seem to symbolize two halves of the same society that can no longer understand each other.
Does it describe Falling, in its own way, the polarization of American society?
The story of the fictional family in Falling, with its conflicts and polarization, it can be seen, if one wishes to seek a metaphorical connection, as a kind of microcosm of society in general, and not just that of the United States. The pandemics of hatred and social conflict have always been plagues for humanity, and they will always have to be resisted and neutralized through education and examples of empathy and compassion.
Why did you set your film in California and not in Lavapiés, Boedo or Vesterbro?
Because that's where some of the characters in the script I wrote live.
What is your forecast for the November elections?
Trump loses the presidency, and the Republican Party also loses its majority in the Senate.
What does Madrid have that New York doesn't?
It is, since 1561, the capital of Spain.
What do you miss about the United States?
Many things, but especially my son.
And what are you glad to keep at a distance?
Anywhere in the world I try to keep hatred and cruelty, arrogance and greed at bay.
What is your favorite word in English?
There is not one.
And which one would you remove from the dictionary?
None.
What American director do you need to work with?
With several directors and several directors, I suppose, although I don't look at directors when looking for work. I look at the stories they want to tell. There are actors who have said of certain directors that they would do anything with them. I am not so. What the directors want to tell is the most important thing to me. If I don't like the story, I pass, regardless of who directs it.
What Spanish film would you shoot a remake in Hollywood?
I can't imagine writing or filming a remake.
What Spanish interpreter would you give an Oscar?
I wouldn't give an Oscar to anyone. Neither to a Spanish person nor to any person from any other country. It is not my responsibility. In addition, I understand that the award of an Oscar for an interpretation is voted on the basis of a specific work, and not on a person for being that person.
Which painter best reflected the American soul?
I admire many painters from the United States, but no country has just one soul.
Which American museum have you visited the most times?
The MoMA, in New York.
Which American photographer would you collect?
I admire many women and many men who have worked as photographers in the United States. Among them, Dorothea Lange, Margaret Bourke-White, Jeff Wall, Edward Weston, Walker Evans, Edward S. Curtis, Imogen Cunningham, Alfred Stieglitz, Man Ray, Paul Strand, Robert Frank, William Eugene Smith, Helen Levitt, Vivian Maier, Berenice Abbott, Lee Friedlander, Joel Meyerowitz, Lynsey Addario, Steve McCurry, Deana Lawson, Lindsay Brice, Alec Soth, William Eggleston, Bruce Weber, Wynn Bullock… And many more!
What character from the American tradition would you like to play?
I have always chosen, when I have had the luxury of waiting for someone to offer me a challenge to my liking before my financial needs influence, stories that interest me. I do not seek or dream of characters alone.
What is socially valued in the United States?
It is a very broad question. Too wide. Valued by whom? Valued above what or instead of what?
Which American song would you choose as a self-portrait?
Sorry, I can't pick a single song. In any case, the self-portrait continues to take shape.